Companies
Netflix CEO Reed Hastings and Wife Patty Quillin Donate $30 Million to Vaccine Org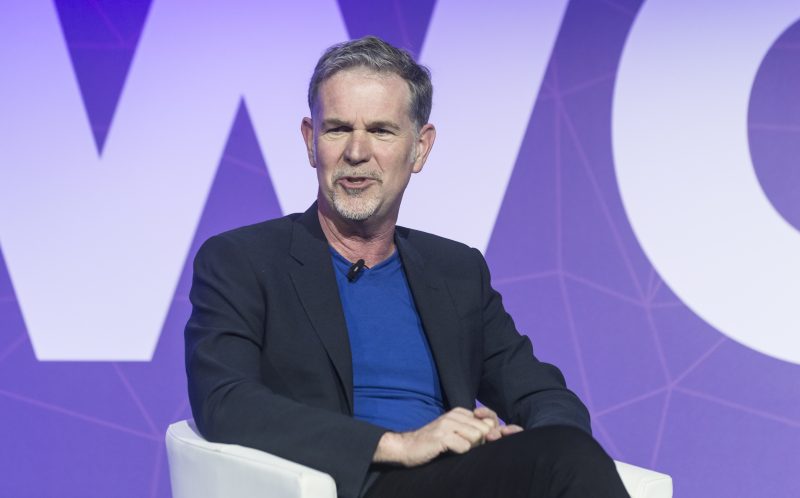 By Todd Spangler
Variety
April 22, 2020 — Santa Cruz, CA
Santa Cruz locals make private-sector contribution toward Gavi Alliance drive to immunize 300 million children over the next five years
Netflix chief Reed Hastings and his wife, Patty Quillin, donated $30 million to Gavi Alliance, the nonprofit immunization organization started by the Bill and Melinda Gates Foundation.
Geneva-based Gavi announced the cash donation from Hastings and Quillin on Friday, saying it's the first private-sector contribution toward its drive to raise at least $7.4 billion to immunize 300 million children over the next five years.
Amid the COVID-19 pandemic, Gavi said, it is helping to fund immunization programs in lower-income countries around the world. The organization also said it will help fast-track coronavirus vaccine development and — once it's available — assist with manufacturing, procurement and delivery to areas that most need it.
Continue reading here: https://variety.com/2020/digital/news/netflix-ceo-reed-hastings-patty-quillin-donation-gavi-coronavirus-1234583430/
###
Tagged Netflix