Featured
Santa Cruz Works Introduces CEO Works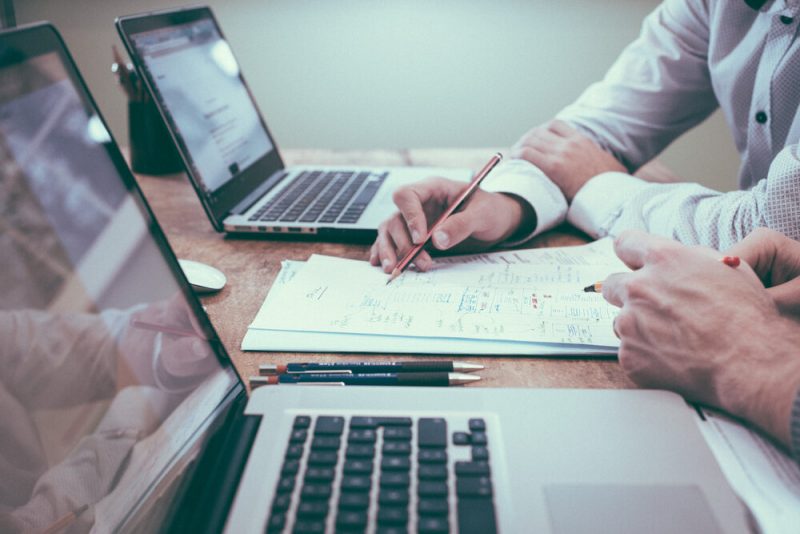 (Contributed)
April 21, 2020 — Santa Cruz, CA
(Photo source: Santa Cruz Works)
Running your company is hard. REALLY hard. But now you can find good advice.
CEO Works is a new group providing solid advice from your community peers.
CEO Works is a peer-to-peer private group wherein advice always comes from like-minded people solving real problems. It is a confidential forum where you – the CEO of your company – can air the toughest problems, and apply your expertise to help other local CEOs.
During the current health crisis, this monthly 1-2 hour evening event will be held via a private Zoom conference. Applicants will be carefully selected and paired to a group with like-business challenges and status (e.g., annual revenue, # of employees, etc). Different groups will be formed accordingly, and to insure advice is appropriate (e.g., you will not be paired with a competitor). Each group will be limited to 12 participants.
Groups will be led by industry veterans John Marshall and John Dicconson who have 20+ years of moderating similar CEO groups in the Silicon Valley. Mr. Marshall will chair the SMB group; Mr. Dicconson will chair the mid-size business group.
The first event is on Thursday, April 30, 2020 from 4-6pm PT. Apply now.
This is a joint initiative by Santa Cruz County Business Council and Santa Cruz Works.
###
Originally published here: https://www.santacruzworks.org/ceo-works
###