Companies
Levered Learning Provides Online Math Curriculum Available for Coronavirus-related School Closures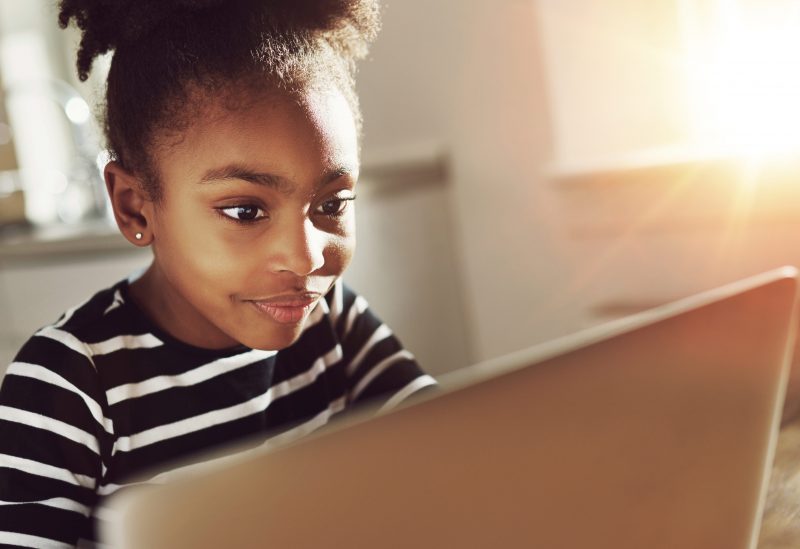 By Sarah Vickers-Webb
Production & Editorial Assistant
Santa Cruz Tech Beat
March 12, 2020 — Santa Cruz, CA
Santa Cruz-based company will offer core math system at no cost to affected schools
Levered Learning announced plans to offer schools access to their elementary school math curriculum at no cost for the remainder of the year in preparation for school closures. The Santa Cruz-based company will provide services to as many schools as possible, on a first come, first serve basis, the only technical requirement being an Internet connection and access to a Chromebook or laptop.
According to the company website, Levered's program offers:
A competency-based individually paced 3rd-5th grade online curriculum
A teacher dashboard suited to remote implementation, giving teacher access to real-time assessment data from anywhere.
Teacher sessions allow for overseeing who is participating and for how long.
Real-time information indicating where students are struggling, which could be addressed with online conferencing for small group or one-to-one intervention.
A core curriculum to keep students on track
Learn more about the program here: https://www.levered.com/posts/making-our-online-math-curriculum-available-for-coronavirus-related-school-closures
About Levered Learning
Levered (www.levered.com) is a data-driven, adaptive instructional system for elementary mathematics aimed at closing the achievement gap. In the last three years, fourth-grade students using Levered have seen growth of 150% to 280% over California state averages on the annual state test.
###
Tagged Levered Learning