Companies
Women of Data: Áine Dundas, International Marketing Director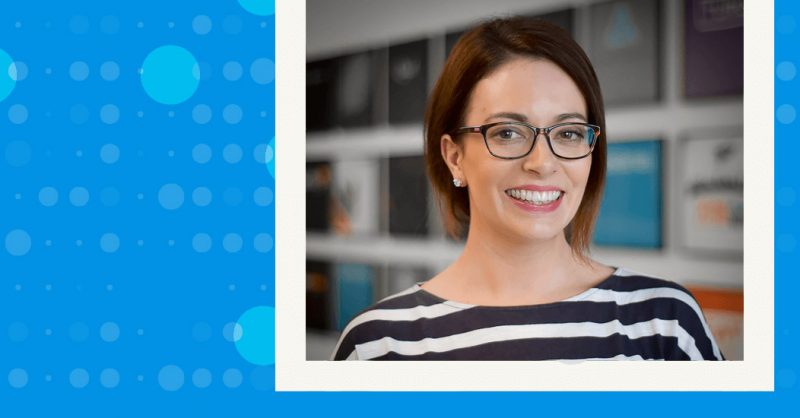 Taylor Todd
Corporate Communications at Looker
(Source: Looker blog)
February 5, 2020 — Santa Cruz, CA
(Photo source: Looker blog)
For this edition of our Women of Data series, we're excited to introduce and chat with our very own Áine Dundas!
Hi Áine! Can you tell us a bit about your background and how it led you to a career in data?
I have had many jobs. I have dressed as an elf in my short-lived seasonal role as "Santa's helper" in a Christmas grotto. I have driven boats on underground rivers as a tour guide in showcaves. I have poured pints. I have worked in cold-calling outbound sales. Oftentimes I juggled several jobs at the same time. By the time I had completed my education in University of Ulster (Belfast) and Albertus Magnus College (CT), I had racked up a vast array of experience in these incredibly eclectic employment areas. While there was no motivation or strategy here — beyond earning some money to fund my shopping habits — being able to swiftly move from "elf" to "barmaid" mode set me up with a strong sense of adaptability which has been hugely beneficial my career in the fast-paced world of tech marketing.
My career in data-driven marketing began back in 2006 when marketing automation was the latest, greatest addition to the B2B marketing world. I rolled out Eloqua, became a power user, and was pretty much fascinated by the ability to automate, scale, track, report… a world of marketing that I certainly never was taught about in University!
Continue reading here: https://looker.com/blog/women-of-data-aine-dundas
###
Tagged Looker, Santa Cruz Women in Tech