Companies
US B2B blockchain company inks deal with JCB of Japan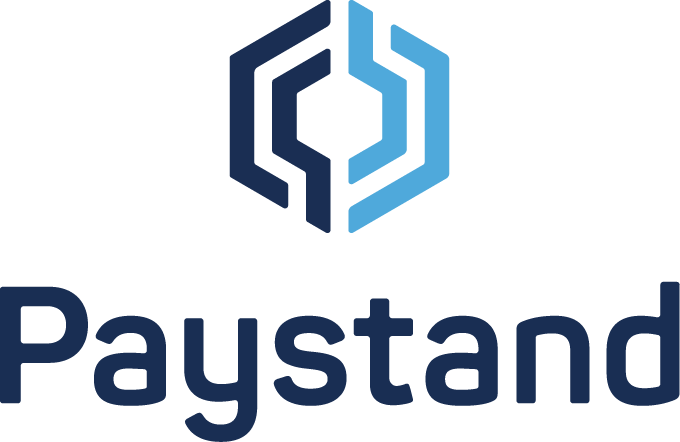 by Jonathan Greig
Tech Republic
January 21, 2020 — Santa Cruz, CA
The Japanese payment network JCB has signed a deal with the US blockchain-based commercial payment platform Paystand to provide the first end-to-end digital payment platform for enterprises and customers in Japan.
Paystand CEO Jeremy Almond said JCB's 130 million customers make it the largest payment processor in Japan and Korea, accounting for over 80% of all digital payment transactions. But on the business-to-business side, well over 90% of all payments in Japan and Korea are still being done through cash or paper methods, he added.
"The challenges faced by B2B companies across the globe are similar: they are burdened by a commercial payment infrastructure mired in pre-internet technology," said Almond. "As a result, they are saddled with a legacy system rife with costly transaction fees, manual processes, and delays. Our agreement with JCB is yet another indication that enterprises in all markets are demanding easy, secure, frictionless business payments that leverage digital technology."
Business-to-business transactions in Japan account for nearly $10 trillion dollars in terms of annual volume, but just 1% of commercial payments in Japan are currently made through credit cards and an even smaller fraction are made through technology such as bank transfers.
Continue reading here: https://www.techrepublic.com/article/us-b2b-blockchain-company-inks-deal-with-jcb-of-japan/ 
###
Tagged PayStand