Companies
The Four Pillars of Modern B2B Payments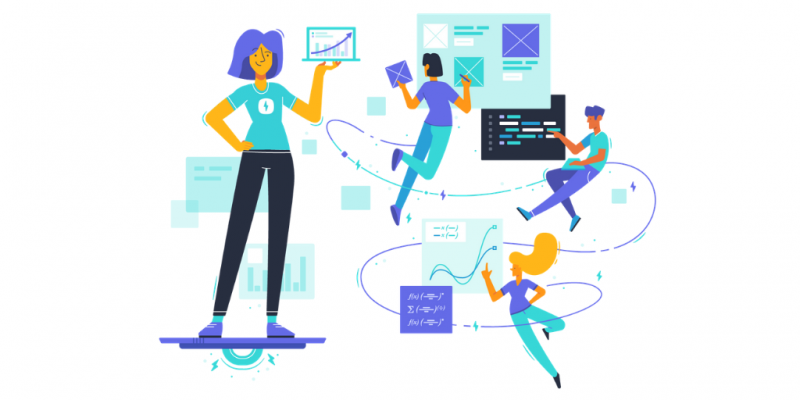 By Eduardo Lopez
Paystand
July 9, 2019 — Scotts Valley, CA
What would payments look like if we built them from scratch today?"
Creating a modern B2B payments experience comes down to one idea: transactions should be frictionless.
There's no reason a customer should worry about how much they're being charged or whether a transaction is secure. Vendors shouldn't spend time thinking about what payment methods to accept, how quickly they'll receive payment, or how to integrate those payments into their overall cash cycle. All of those things should be automatic.
This ethos is key to transforming the commercial finance infrastructure. In this blog, we'll explore the four main pillars of modern B2B payments.
Let's dive in!
B2B payments is overdue for disruption
Our industry has changed very little in the past century. For decades, huge transaction fees and layers upon layers of gatekeepers have been the standard for B2B payments. Precedent pointed to this expensive, middleman model because it was "the cost and way of doing business." But the digital era is changing that.
Today's controllers expect more from payment providers. They're accustomed to technology making their job's easier, faster, and more cost-efficient. It's not enough to process payments, they want better customer experiences, too.
Not coincidentally, these are also traits we value at Paystand. We asked ourselves: "What would payments look like if we built them from scratch today?"
Continue reading here: https://www.paystand.com/blog/the-four-pillars-of-modern-b2b-payments
###
Tagged PayStand