Events
CruzHacks 2020 seeks mentors and judges for January event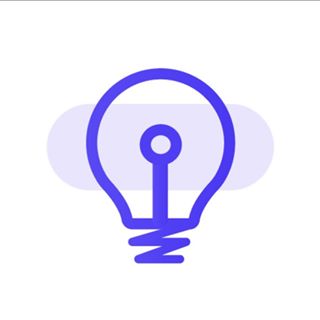 (Source: CruzHacks website)
December 3, 2019 — Santa Cruz, CA
Last year​, CruzHacks ​brought​ ​together​ ​600+ student hackers ​from​ ​over​ ​25​ ​universities.
This year's organizers are looking for professionals to participate as mentors and judges. The event runs January 17-19, 2020.
Interested in participating as a mentor or judge? Read on.
Mentors
Mentors help hackers during all phases of the hackathon, from product ideation and on. They use their skills, knowledge, and expertise to answer technical and professional questions, but they never hack for the participants. Mentors cannot participate as hackers. Mentors receive: meals and snacks, swag, access to "mentors-only" working space, full event pass, and opportunities to network with CruzHacks sponsors.
Time commitment: January 17-19, 2020. Apply here.
Judges
Judges evaluate and give feedback to the participating teams at the end of the event. Judges should meet the following criteria: have worked in the tech industry as an engineer or PM, understand the different technologies that go into a software/hardware projects, can evaluate these three aspects of a hackathon project — uniqueness, technical challenge, and client usability.
Time commitment: January 19, 2020, 11am-2pm. Apply here.
---
Find more information here: https://www.cruzhacks.com/
Questions? Contact Co-President, Daniel at daniel@cruzhacks.com
###
Tagged Baskin School of Engineering, CruzHacks, UC Santa Cruz