Featured
Scientist creates a 'ground-breaking' technique to crack cold cases by extracting DNA from stray strands of HAIR without a root left behind at crime scenes by killers and victims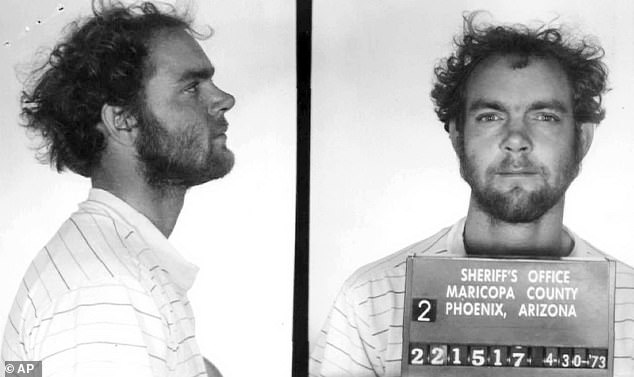 By Joe Pinkstone
The Daily Mail
September 18, 2019 — Santa Cruz, CA
(Photo above: The police were in the bizarre situation of knowing who the killer was, genomic analysis had found serial killer Terry Peder Rassmussen, pictured, to be responsible, but not knowing who the victims were. Source: Daily Mail)
A scientist has created a revolutionary technique to extract DNA from hair that has long fallen from someone's head, and is using it to solve cold cases.
Ed Green, a paleogeneticist at the University of California, Santa Cruz, is an expert in finding DNA where others can not and his skills are now being used by law enforcement.
Nuclear DNA is a person's unique genetic material which can identify them beyond doubt, and can be taken from any part of the body.
However, extracting it from hair has always been a challenge unless it still has the root attached.
Now, Dr. Green, who helped sequence the entire genome of the first Neanderthals and Denisovans, has found a way to do what most experts thought impossible.
Continue reading article here: https://www.dailymail.co.uk/sciencetech/article-7472631/Scientist-creates-ground-breaking-technique-crack-cold-cases.html#i-934ca24d8744c8cd
###
Tagged Baskin School of Engineering, Genomics Institute, UC Santa Cruz