Companies
SellHound is featured in list of recent Founder Institute startup successes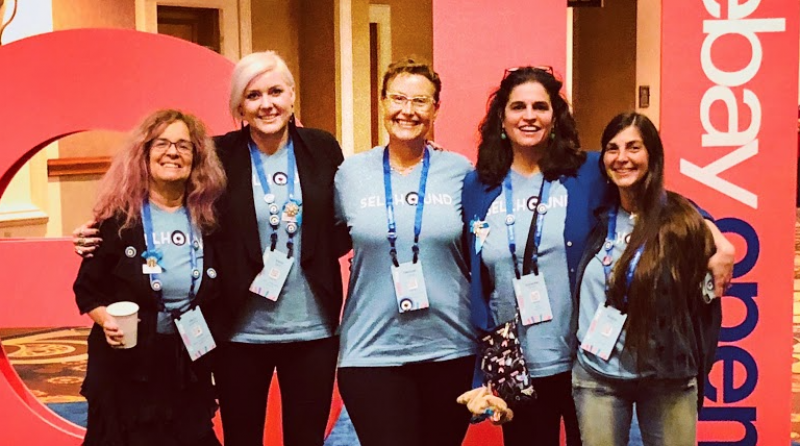 (Source: Founder Institute website)
May 28, 2019 — SIlicon Valley, CA
(Photo: SellHound team. Source: Founder Institute website)
The Founder Institute is on a mission to globalize Silicon Valley by catalyzing the creation of meaningful and enduring companies around the world. So far operating in more than 180 cities worldwide, the global Founder Institute headquarters located in Palo Alto, California is also home to the flagship Silicon Valley chapter program.
Lead by Co-Directors Mike Suprovici and Ryan Micheletti, the Silicon Valley Founder Institute is currently open and accepting applications for the Summer 2019 program cohort until June 9th.
Co-Director Ryan Micheletti also serves as the Head of Global Operations for the Founder Institute programs worldwide, while Co-Director Mike Suprovici is the Entrepreneur In Residence at the Founder Institute HQ in Palo Alto, where he leads the Graduate Success team as well as the global post-graduate Funding Lab program.
Checkout the selection below for a sampling of some recently featured Bay Area FI portfolio companies from the Silicon Valley and San Francisco program chapters.
[Editor's note: skipping ahead to SellHound.]
SellHound
Suzanne Wouk is the Co-Founder and CEO of SellHound, an FI Silicon Valley portfolio company that has created the first price comparison engine for easily listing offers across multiple secondhand marketplaces.

 SellHound has recently releasing its mobile app for iPhone, which allows users to create postings that let them sell used items competitively across multiple resale marketplaces, all by simply snapping a few pictures: no research, writing, or pricing required. The seller uploads a few photos, and that's it – the app does the rest, including identifying the item, creating optimized listings for the item across multiple marketplaces, and providing a suggested competitive sale price.
Continue reading here: https://fi.co/insight/silicon-valley-founder-institute-success-stories
###
Tagged SellHound