Companies
Game Developer Robin Hunicke to Appear on 'Project Runway'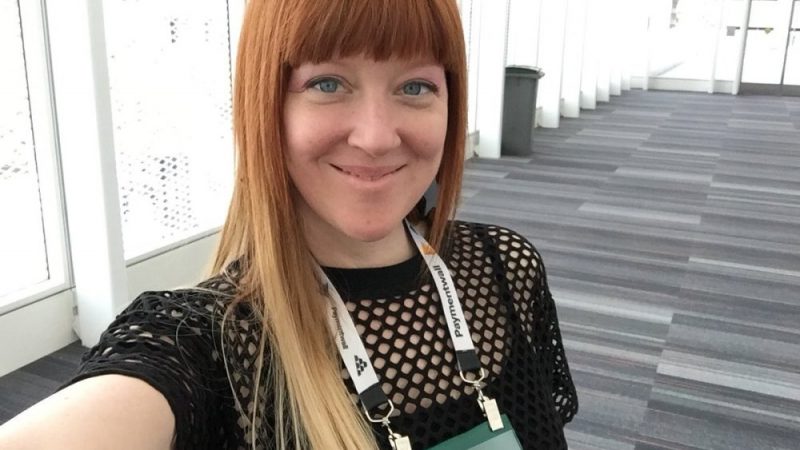 By Stefani Fogel
Variety
April 16, 2019 — Santa Cruz, CA
(Photo source: Robin Hunicke)
Game developer Robin Hunicke is appearing as a guest judge on Bravo's "Project Runway" next week, she confirmed on twitter recently.
"Cat's out of the bag!" she said in response to a games editor who posted about her appearance. "Next week, I will appear on @BravoTV as a guest judge on the fabulous #ProjectRunway — with a couple of other amazing ladies of gaming to boot!"
The episode, which airs on Thursday, April 18, tasks contestants with creating their own powerful female video game characters.
Hunicke began her career at Electronic Arts, where she joined developer Maxis to work on "The Sims 2: Open for Business." After that, she became lead designer for the Nintendo Wii title "MySims" and producer on the Wii puzzle game "Boom Blox." After leaving EA, she joined Thatgamecompany as a producer for its critically-acclaimed adventure game "Journey." She's currently the CEO of Funomena and a professor at UC Santa Cruz.
Continue reading here: https://variety.com/2019/gaming/news/robin-hunicke-to-appear-on-project-runway-1203188526/
###
Tagged game developers, Robin Hunicke