Events
TechRaising announces Entrepreneurship Clinics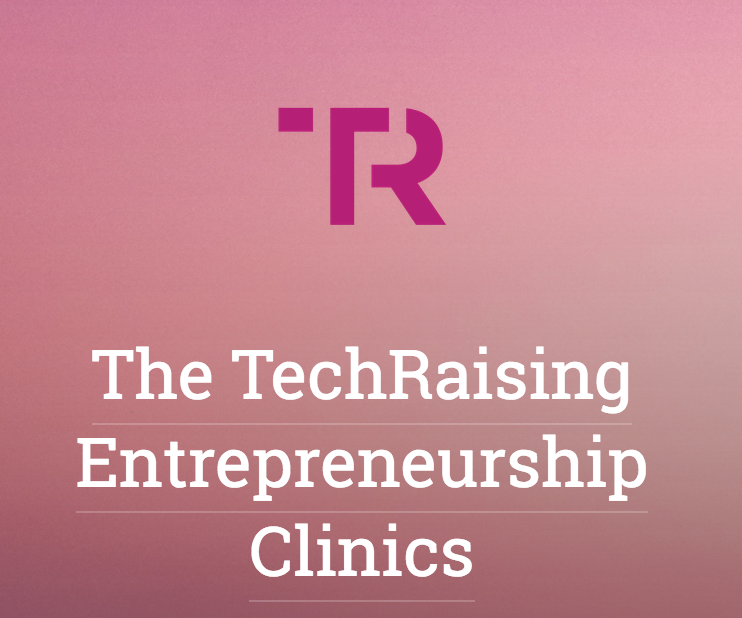 (Contributed)
April 9, 2019 — Santa Cruz, CA
TechRaising's six-part interactive clinic series will focus on building the foundation to become a successful entrepreneur.
The clinics are for both idea and working stage entrepreneurs looking to increase their knowledge and enhance their chances of success. Entrepreneurship demands adaptability, decisiveness, up-to-date information, and critical insights. Your decisions make or break your business — get guidance from experts who live in the trenches.
The TechRaising Team for this series consists of Andrew Mueller, John Marshall, Stephanie Vo, and Wyatt Robarts.
Each event in this series will be run by a professional with subject matter expertise and will have a short presentation followed by an interactive clinic where participants can receive specific guidance on their unique challenges.
All clinics will take place at Cruzio, 877 Cedar Street, Santa Cruz. Come to one or come to many.
For more information and to register, go to https://techraising.com/techraising-series/
###
Tagged TechRaising