Companies
Congrats on that thing you won?!??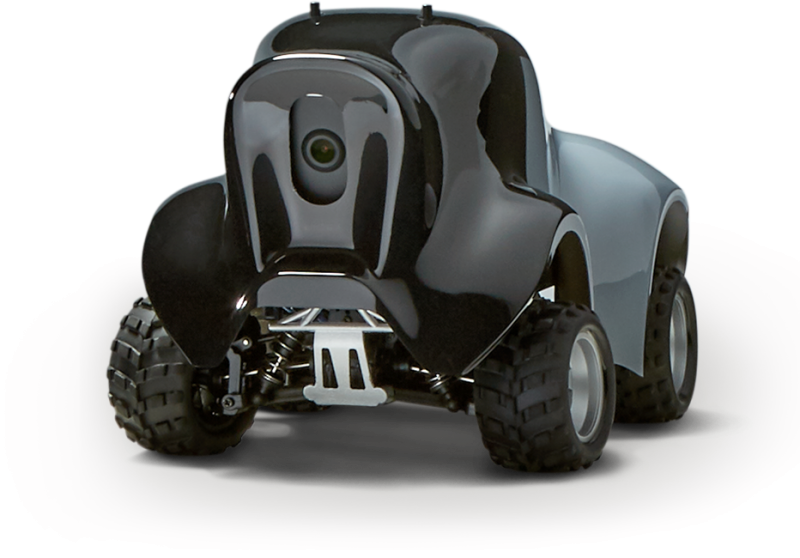 By Chris Miller
Founder, Cloud Brigade, LaunchBrigade, and Apprentice Brigade
April 4, 2019 — Santa Cruz, CA
So I've been getting a lot of "Hey Congrats on that thing you won, um so what was it???". This speaks to how much confusion there is around Machine Learning and Artificial Intelligence, and I have shared in this confusion.
So allow me to simplify what just happened.
I attended the AWS Summit last week, it's a free trade show that provides access to learning sessions around Amazon's cloud offerings. These are the building blocks that are changing, improving, and expediting the way we build technology. One of the sessions was an introduction to #machinelearning using a toy car called #deepracer, a reference to "Deep Learning".
In the two hour session, the speaker introduced us to a model called "reinforcement learning", and utilized slides depicting a good dog getting a reward, and a bad dog not getting a reward. In machine learning, this reward system is implemented using points. You get more points for the desired behavior, and less points for the undesirable behavior.
OK, so how does this tie into the toy car and the race?
#AWS pulled a slick move and basically #gamified this complex subject by connecting the technology to something we all love – toy cars and racing. By doing this they made Machine Learning approachable by a wider audience.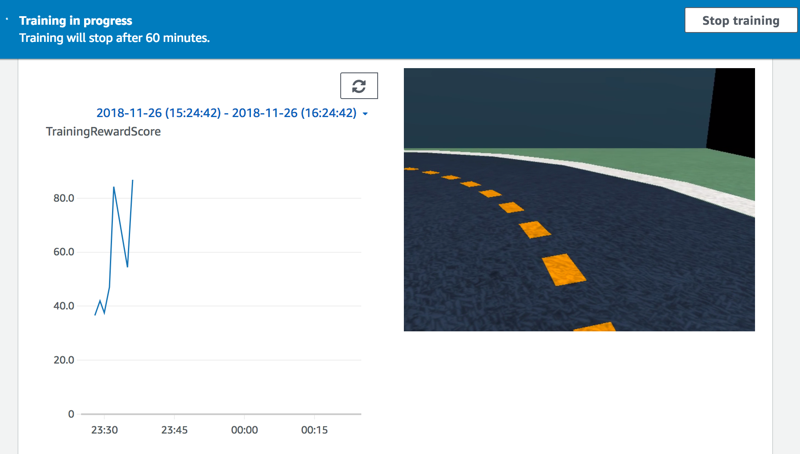 To do this, AWS built a feature into their console that allows you to control the driving characteristics of the car, and build this into a Machine Learning "model". This model then gets trained by a farm of processors in the Amazon cloud, and you can watch your car "learn" how to drive in a virtual environment.
In order to work in this environment, you do need to know your way-ish around the AWS console, and know a little bit how to code in some language. Fortunately with 23 years in tech I had both of these skills. What also helped me out was my previous experience as an automotive tech, and my love and understanding of driving sports cars. All of this influenced my approach to tweaking the parameters provided in the model.
Continue reading here: https://www.linkedin.com/pulse/congrats-thing-you-won-chris-miller/
###