Companies
SBDC Announces New Director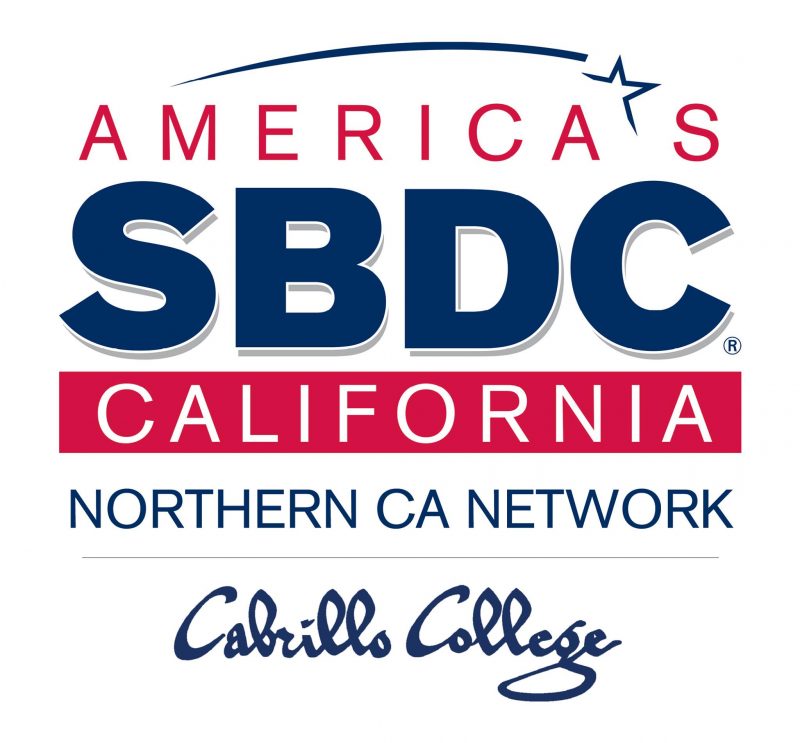 (Contributed)
April 2, 2019 — Aptos, CA
Teresa Thomae Retiring After 28 Years As Director. The Small Business Development Center (SBDC) of Santa Cruz County Announces New Director Brandon Napoli.
The Small Business Development Center (SBDC) of Santa Cruz County located at Cabrillo College announces that Brandon Napoli has been appointed the organization's new Director. Brandon will succeed outgoing Director Teresa Thomae, who, after 28 years of service to the SBDC of Santa Cruz, Cabrillo College and the Santa Cruz County community, is retiring effective April 1.
"Brandon will be a great new leader for the SBDC," said Teresa Thomae, outgoing SBDC Director.  "He is dedicated to small business advocacy and has a great background in lending, community development and launching businesses.  I am thrilled with his appointment!"
"The SBDC is such an asset to small businesses throughout the Central Coast," said Matt Wetstein, President and Superintendent of Cabrillo College. "We are forever grateful for the incredible contributions Teresa has made during her tenure as SBDC Director, putting Santa Cruz County small business successes on the national stage and receiving several local and national awards for her hard work. I am honored to host the SBDC at Cabrillo College, and look forward to the experience and talent that Brandon brings."
Currently an Adjunct Business Instructor at San Mateo College, Brandon designs and teaches hybrid (in-person and online) Business classes. He is also the Founder and CEO of Sacred Space, a co-working facility in Palo Alto, where he offers Workforce Development classes.
Prior to these roles, Brandon was the Director of National Microfinance Initiatives and Business Development and the Director of Micro Lending for the Valley Economic Development Center in New York.
"I am looking forward to applying my small business, economic and workforce development expertise to helping entrepreneurs and small businesses in Santa Cruz County flourish," said Brandon. "In her 28 years as SBDC Director, Teresa's mentorship and leadership has turned hundreds of entrepreneurial ideas into local small business success stories, and I look forward to continuing that impressive record."
Brandon has served as an Eco Tourism Facilitator for the Peace Corps in Xela Guatemala, and also worked as a Community Loan Program Officer for CDC Small Business Finance in San Diego, California. He has Taught financial literacy to refugees from Somalia and Iraq for the International Rescue Committee, and also worked as an Economic Development Intern in Maseno, Kenya. He holds a B.A. in International Development from Point Loma Nazarene University, and an M.B.A. from San Diego State University.
About the SBDC at Cabrillo College
The Small Business Development Center (SBDC) at Cabrillo College offers a wide variety of services for present and potential small business owners. Its mission is to provide quality management and technical assistance for small businesses, resulting in success for the entrepreneur, and economic growth and prosperity for all Californians. The SBDC is dedicated to assisting struggling businesses to retain employees; developing new small businesses; and helping businesses expand and develop and create jobs. All of the SBDC's counseling services are confidential and free of charge.
###
Tagged Cabrillo College, Central Coast SBDC