Companies
Keri Waters: The Exit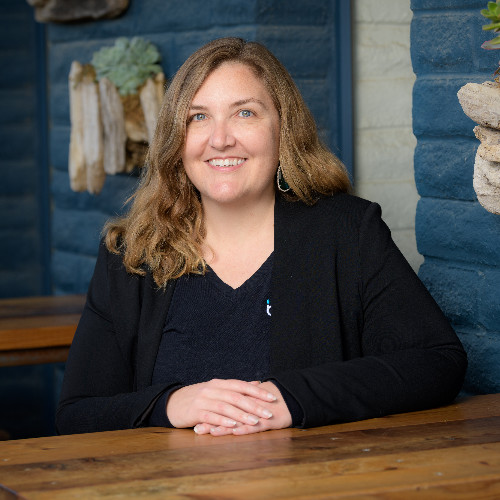 By Keri Waters
Vice President and General Manager, Water Solutions at Resideo
(previously CEO and Co-founder of Buoy)
March 28, 2019 — Santa Cruz, CA
"Fun fact about early stage startups: did you know they sometimes just run out of money, and keep going for a while anyway?" — Keri Waters
Wow. So that happened. Buoy exited. Our startup got acquired.
By the time you read this, all of Buoy will be a small part of Resideo — the new public company that is becoming a force in the smart home space. You can read all about the business parts of that, and our exciting new future, here.
That's not what I'm going to write about right now, though. I'm in a reflective mood.
I'm a little maudlin from all the emotional upheaval of a transaction like this. It's all exactly like you think it is, by the way — endless hours reviewing documents and signing things and answering questions, and reviewing every decision, every detail, everything that ever happened since you started your little company. It's a really expensive, strange form of therapy that's almost perfectly designed to give you closure so you can move on to the next phase.
I revisited every contract I signed, every employment letter, every termination, every resignation, every big new deal, several near misses in various docs repos, lots of documentation on every process we've ever created and a lot more on half-finished projects and half-baked ideas.
Continue reading here: https://medium.com/@keriwaters/the-exit-cc4af715e9a8
###
https://medium.com/@keriwaters/the-exit-cc4af715e9a8