Companies
How Design Empathy Impacts the Development Process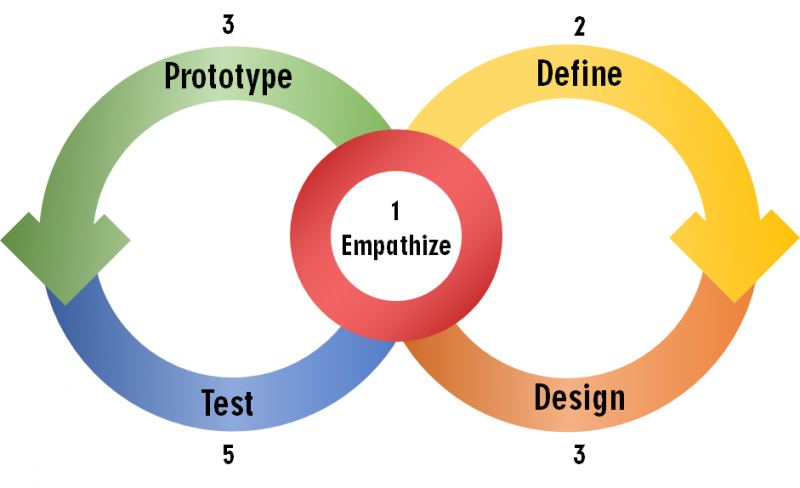 By J.T. Mudge
Solutions Expert, Product Ops
February 5, 2019 — Santa Cruz, CA
If computers express themselves in ones and zeros, then humans are everything in between. Most of us like to think we behave logically, but the truth is we are complex. More often than not our emotions greatly impact our decision making.
Designing for emotional humans can be a daunting task. Most of the time as designers we approach this by simplifying the problem and finding ways to group users together into easily identifiable traits. If only it were that easy.
Understanding and Responding to Emotion
Why do we care about human emotion so much when we design? Because of how strongly it affects human behavior. Most of what we do, and how we feel about it, is based on our emotional state while interacting.
We overwhelmingly react based on our ever changing emotions. For example, you might get an email from your boss with an urgent subject line. How you react emotionally to that same email may depend heavily on whether you are at work or you just woke up and have not yet had your morning caffeine fix.
First, What is Design?
Design is not simply what you "see" in front of you. It encompasses all aspects of what we do at productOps including development, architecture, physical interactions, and UI. Product managers, graphic designers, and developers all work with the same idea – how to put the user at the center of what we do and create a successful product or experience.
Designing with the user in mind is nothing new. User experience has grown rapidly as a discipline for a reason. But how do we focus on the user to create a successful experience? We believe that at the heart of designing for the user is understanding who the user is and their current state of mind. We need to not only get inside their thoughts but their feelings as well. What is their emotional state at the time they are engaging?
Design Thinking – A Quick Primer
In order to better understand the importance of human emotion in design thinking, it is good to have a quick primer on how we approach user centered design.
Continue reading here: https://blog.productops.com/designing-for-human-emotions/
###
Tagged productops