Companies
#MenteeGoals Prepping for a mentoring relationship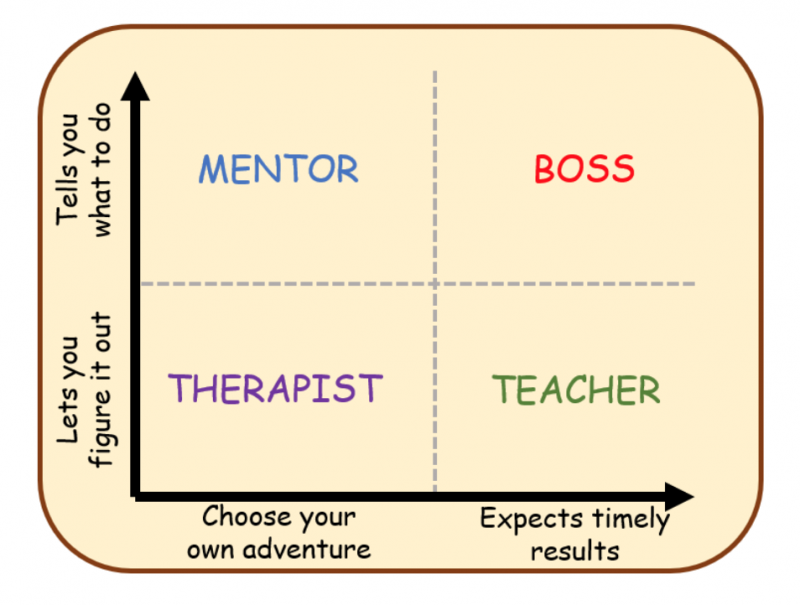 By Nick Caldwell
Looker, Chief Product Officer
January 15, 2019 — Santa Cruz, CA
There are so many benefits to having a mentoring program within your company. In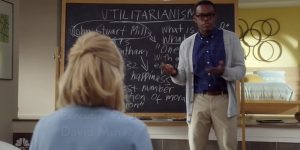 my past roles at Reddit and Microsoft, employee mentoring programs helped me rise through the ranks, pick up soft skills, and give back to the next generation of leaders. Nowadays I'm at Looker and we're in the midst of spinning-up our first mentoring program. Exciting stuff! I thought I'd jot down a few tips for future mentees at Looker and beyond. Without further ado…
Don't wait for a "mentoring program."
Yes, it's great if your company has one but they aren't common at startups and smaller companies. Mentoring programs take effort to establish and run, so if your company doesn't have a formal one don't sit around and wait for the launch.
Instead, take charge! It's important to realize as early on in your career that managers or the company are not primarily responsible for your career, you are! Fortunately, there are many avenues for getting mentoring nowadays. Of course, start with looking for internal opportunities by reaching out to peers or managers you respect within your organization.
But in our ever-connected world, you shouldn't be afraid to look outside the walls of your company for support. Recently, the most impactful mentoring program to me has been participating in a /dev/color squad. Squad members hold each other accountable for achieving clearly stated career goals, while also offering group mentorship and networking opportunities. Plato is another organization to check out, it's teeming with experienced leaders looking to offer their insights in a one-on-one or presentation style format. Spend an afternoon searching and you'll find that mentoring comes in all shapes and sizes.
Continue reading here: https://medium.com/@nickcaldwell/menteegoals-prepping-for-your-mentoring-relationship-bdfeca70f0a3
Tagged Interns, Internships, Looker