Featured
After a dozen years and 600 summer STEM internships, NPS looks back at its impact along the way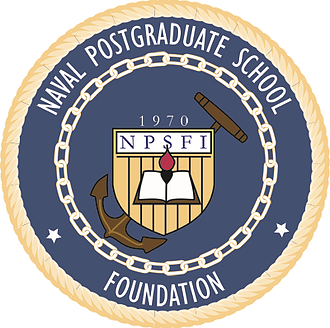 (Source: Naval Postgraduate School Review Magazine)
December 6, 2018 — Monterey, CA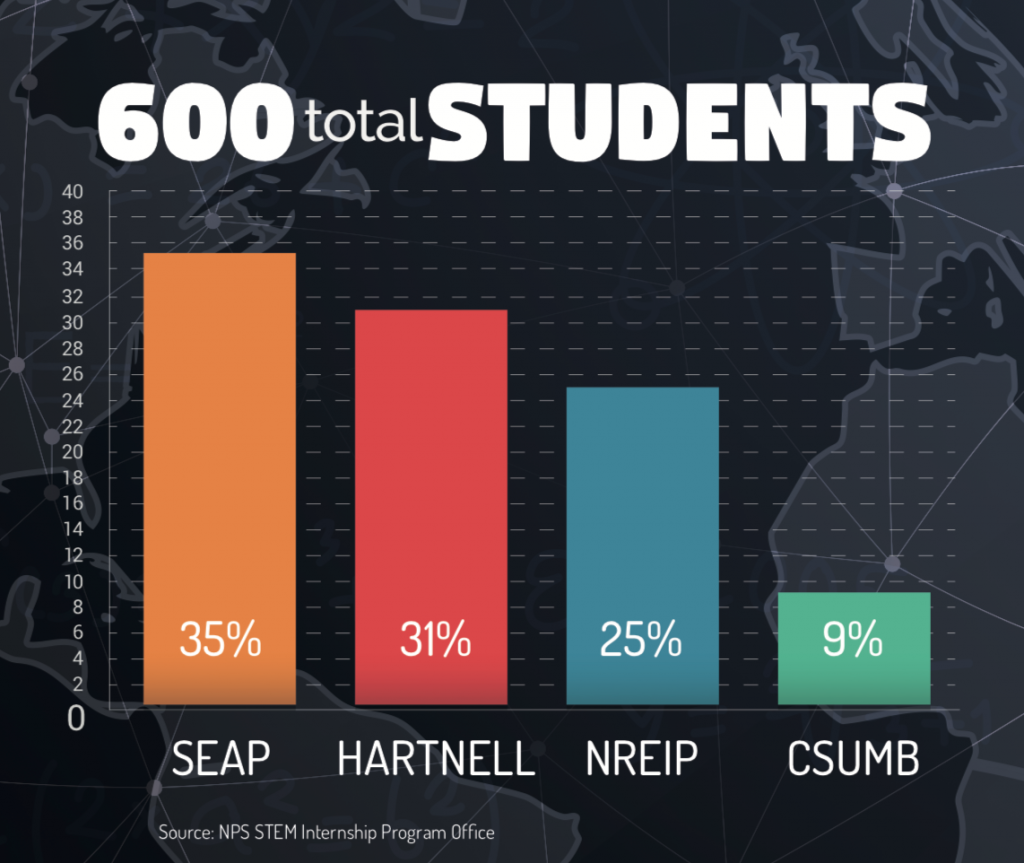 From Naval Postgraduate School (NPS) Review Magazine:
The Navy and DOD's, and the nation's, focus on advancing STEM education is not a recent development, and fortunately neither is the Naval Postgraduate School's robust internship program. Over the  past 12 years, through the persistence and passion of dedicated staff, and the commit- ment and duty of university faculty and leadership, the NPS STEM Internship Program has achieved an impressive pattern of growth.

More important than numbers, however, is that each internship represents earth-moving potential. To date, more than 600 young men and women have spent a summer on the NPS campus, participating in the very same DOD-relevant research our officer students do. Some of them leave inspired, some of them change their hopes and dreams, and some commit even harder to the dreams they had when they got here.

The point is, the next discovery that changes the world, or simply makes the Navy and the DOD a more effective force, will likely come from someone who was inspired to make that break- through. For every STEM intern the university serves, every individual our faculty inspire, we eagerly look forward to seeing what they will do.
Continue reading here: https://my.nps.edu/documents/10180/112056141/In+Review+FALL+2018.pdf/c14e43dc-dd8d-4a81-b87a-669b641dbbac
###
Tagged Hartnell College, Internships, Naval Postgraduate School