Companies
Women of the C-Suite: "It Takes a Team to Fight Burnout" with Looker CMO, Jennifer Grant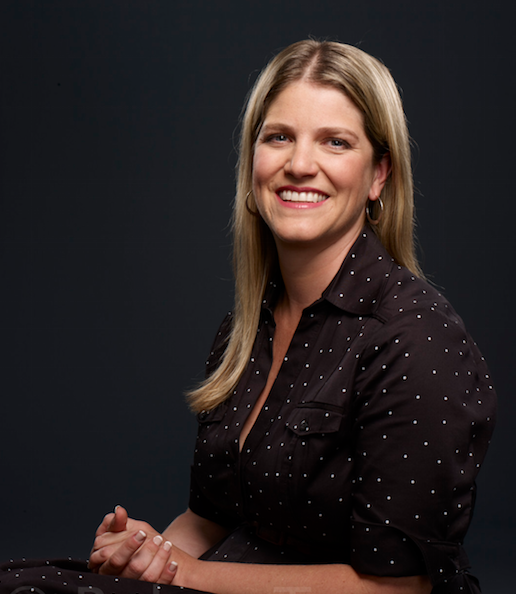 By Yitzi Weiner
Authority Magazine
December 27, 2018 — Santa Cruz, CA
It Takes a Team to Fight Burnout

"I help my team avoid and fight burnout by modeling the right behavior. You must model behavior that supports a healthy work/life balance in order to avoid pushing your team over the edge. As an example, I over-communicate to my team that if I send emails late at night, I don't expect a response that night or first thing in the morning. I also block time in my calendar that is specifically dedicated to time with my kids and family. By scheduling this time publicly on my calendar, I am letting my teams know that personal time is encouraged, and am setting an example that they should do the same without any guilt. At Looker we have made it one of our core values, "Make Time to Shred" which means to make time for your passion. For some people that means making time for mountain biking, volunteering, or writing, for me it means making sure I'm spending time with my kids." — Jen Grant, Looker CMO

I had the pleasure of interviewing Jennifer Grant. She serves as Looker's CMO and spent the last 15 years building powerhouse brands from the ground-up. As the first executive marketing hire at Box, she oversaw its growth from a small "consumer back-up" start-up to an industry-leading enterprise content collaboration company used by the majority of the Fortune 500. After Box, she spent a few years advising Homebrew's portfolio, on the board of directors of nonprofit K-12 Team, and led the rebranding of Elastic as CMO.
Can you tell us a story about what brought you to this specific career path?
I was standing at the registration desk at a Motel 6 in the middle of nowhere and it hit me. Being an actress and touring the country with a children's theater troupe was not what I had imagined it would be. I was very poor, making around $300 a month, spending nights at somewhat scary motels to save money, and even though I thought acting would make me happy, I wasn't. I had a self-intervention and went to the bar near the motel to have a talk with myself.
What I realized then was that my happiest moments came when I was not just acting but was also running a Summer Theater company. In effect the combination of strategy and creativity was really what I loved. I didn't know it then, and it took me a few years and an MBA to figure it out, but that is exactly the definition of marketing.
Are you working on any exciting new projects now? How do you think that will help people?
We have created a customer experience team at Looker and I am very excited to be leading it along with my marketing team. More often than not, software products are just launched at companies and employees are forced to use them. At Looker, our founder always says that "building software is an act of empathy." We want to expand this motto so that deploying, delivering and using software is also done with empathy. It's so easy to forget that we are delivering something that is intended to help people, and make their lives easier. This customer experience team will be diving in to the entire experience someone has with Looker when they buy, launch and use Looker. How can we create amazing delightful moments for the people that are learning to use Looker? When someone first starts using a product, they always feel incompetent because it is new. How do we shorten that time — or even eliminate it!? No one wants to feel incompetent.
Continue reading here: https://medium.com/authority-magazine/women-of-the-c-suite-it-takes-a-team-to-fight-burnout-with-jennifer-grant-13a2116a0c39
###
Tagged Looker