Companies
Inboard: Finding Portlandia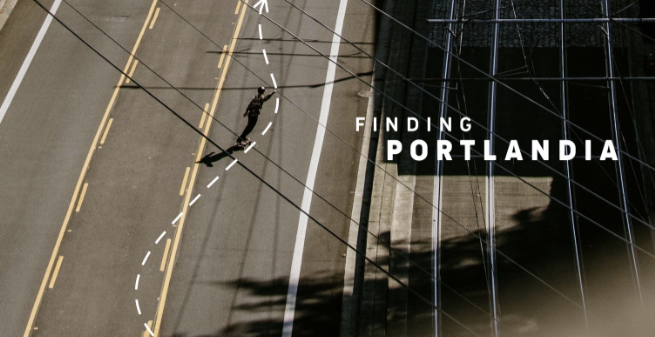 (Source: Inboard blog)
December 11, 2018 — Portland, OR
Ahh, Portland. Smell that crisp, clean air?
We got to hang out with Brandon DesJarlais and talk all things Rose City — from his favorite coffee shops and breweries, to his favorite roads to carve up with the M1.
"What I love about Portland is how abruptly it transitions from bustling downtown with huge buildings to feeling like you're in the wilderness, really in the middle of nowhere."
As a student at Portland State University, Brandon spends most of his time around the southern end of Downtown Portland- right in the thick of the most energetic (and often chaotic) section of the city. Though the Financial District isn't spared from the elements, especially at peak rainy season, it's about as detached from nature as can be. Traditional brick buildings and towering modern structures intermingle to create a fascinatingly unique cityscape, complete with metro lines, miles and miles of bike lanes, and the new addition of e-scooters and boards dotting every sidewalk.
For those visiting, Brandon recommends coffee from the ephemeral downtown Stumptown- though there are certainly more unique and more- how should we say- "Portland-y" coffee shops out there, Stumptown provides a great atmosphere and a good cup while keeping the frills to a minimum.
Continue reading here: https://www.inboardtechnology.com/blogs/news/portlandia
###
Tagged Inboard Technology