Companies
The Emerging Shape of Recovery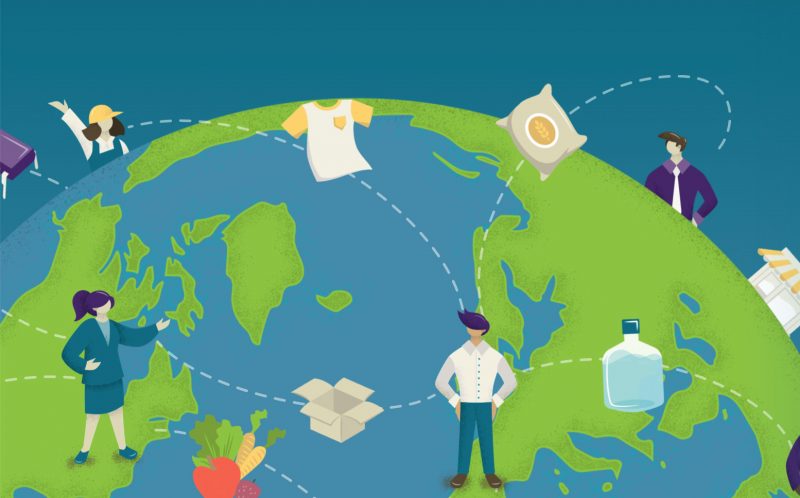 Source: SupplyShift Blog
June 16, 2020 — Santa Cruz, CA
(Image source: SupplyShift)
Recovery will depend on evolving public health variables, regional infrastructure, preparedness and leadership
The economic impacts of the COVID-19 coronavirus were swift. As countries around the globe responded with shutdowns, demand for some goods and services plummeted and skyrocketed for others. Businesses scrambled to understand and mitigate their risks, which stretched from the point of service delivery to disruptions deep within supply chains.
Now it appears the initial response phase is coming to an end. Unemployment claims in the U.S appear to have bottomed out. The service economy is showing signs of life, and data reported to the SupplyShift platform show supplier sentiments are trending in a positive direction.
On March 17, we launched a no-cost COVID-19 Impact Assessment to help businesses identify suppliers at all levels of the supply chain and assess the impacts of COVID-19 on their operations. Since then, close to 100 companies have registered for the solution, and hundreds of suppliers have shared their responses on how COVID-19 has affected operations.
Continue reading here: https://www.supplyshift.net/the-emerging-shape-of-recovery/
Tagged COVID-19, SupplyShift