Companies
Voice and Intelligence for Autonomous Vehicles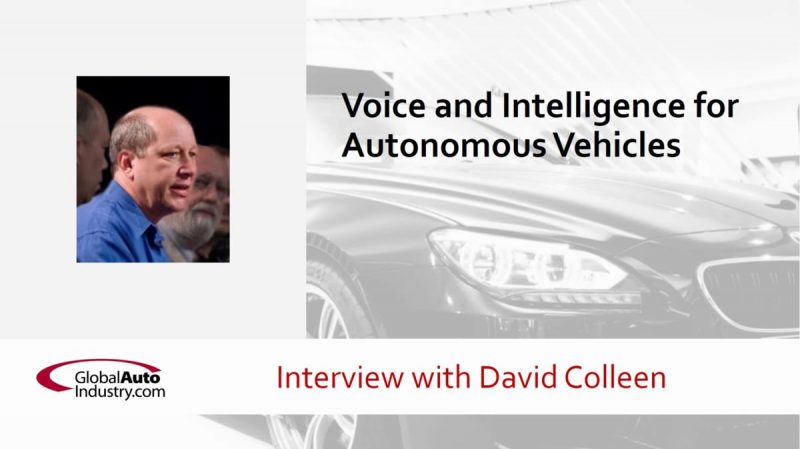 (Source: GlobalAutoIndustry.com)
October 30, 2018 — Santa Cruz, CA
Interview with David Colleen, CEO, SapientX
GlobalAutoIndustry.com's Global Technology Showcase Audio Interview "Voice and Intelligence for Autonomous Vehicles" features David Colleen, CEO of SapientX, a voice enabled, AI-driven digital assistant for cars.
In the 13-minute Audio Interview, Mr. Colleen discusses:
What does SapientX do?
How did you get into this?
Why is your system different than other voice systems?
How can you compete against the tech giants?
Why do you use avatars?
What use cases do you support in cars?
Don't you require an internet connection?
Who are you working with?
Who is on your team?
What are your next steps?
Have you raised funds?
Continue reading article and listen to the audio interview here: https://globalautoindustry.com/voice-and-intelligence-for-autonomous-vehicles/
###
Tagged Sapientx