Companies
Showing your work in math and in data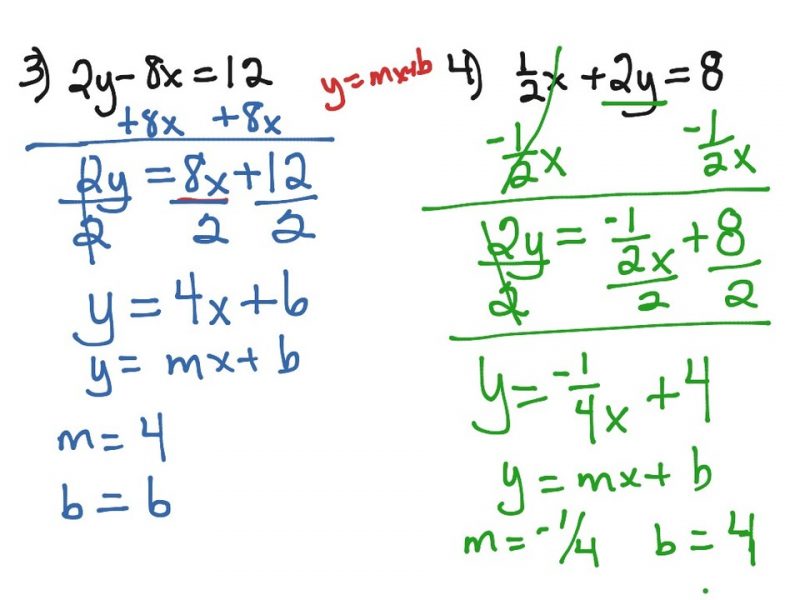 By Lloyd Tabb
Founder, Chairman & Chief Technology Officer at Looker
October 4, 2018 — Santa Cruz, CA
When I was in high school, my math teacher, Mrs. Miller, was adamant that we 'show our work' when doing math problems on homework and tests. It wasn't enough that we showed the correct answer, we had to show how we got to that answer, too.
This, of course, frustrated most of the kids (including me), but I realize now that Mrs. Miller had a really good reason for asking. From our work, she could deduce whether incorrect answers were the result of a total misunderstanding of the material or a small, one-off mistake, such as a arithmetic error.
When it comes to working with data, we should all be more like Mrs. Miller. Because, in order to really trust the results of a data analysis, both the logic and the lineage of the data need to be visible. You need to be able to audit the data that makes up a composite number and the logic of how that number is calculated. A lack of this visibility dramatically increases your chances of making an uncaught error.
Looker has two distinctive characteristics that allow users to "show their work." The first is that Looker's has a unique architecture that operates in database ensures that so you are working against all the data, not just an extract. With any aggregate calculation (SUM or COUNT), you can drill down into the underlying data to make sure the things you are counting or summing, so you can see whether data is missing or whether data has been included by mistake.
Continue reading article here: https://www.linkedin.com/pulse/showing-your-work-math-data-lloyd-tabb/
###
Tagged Lloyd Tabb, Looker