Companies
Republicans jump ship to vote yes, but net neutrality is still sinking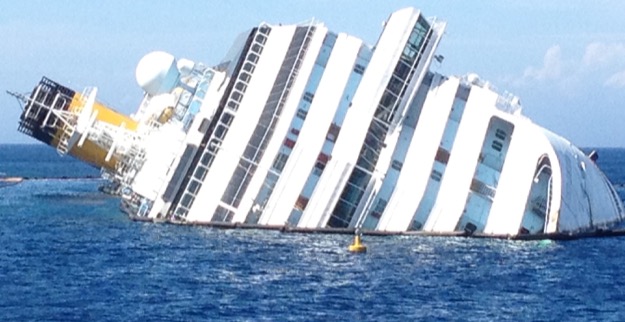 May 16, 2018— Santa Cruz, CA
The U.S. senate is formally opposed to the Federal Communications Commission's repeal of Obama era network neutrality rules, voting 52 to 49 yesterday to endorse a resolution of disapproval. The vote is important politically, but not practically. The next stop is the house of representatives, where the measure is expected to die a quiet death. Unless a federal court intervenes, that means the FCC's repeal will take effect on 11 June 2018.
Three republicans joined all 49 U.S. senate democrats and voted for the resolution. Susan Collins (R – Maine) got on board early and, because John McCain (R – Arizona) is on medical leave, ensured that yes votes would have a winning majority. She was joined at the last minute by John Kennedy (R – Louisiana) and Lisa Murkowski (R – Alaska).
The usual speechifying preceded the vote. John Thune (R – South Dakota), who chairs a key committee and is often the republican's point man on telecoms issues in the U.S. senate, claimed to be speaking in favor of net neutrality, but called for new bipartisan legislation instead of playing ping pong with FCC decisions, or trying to shoe horn 21st century broadband into 20th century telephone regulations. That's a fine idea, but Thune is free to pursue it regardless of yesterday's vote, and he's in a leadership position that gives him the clout to do so if he's genuinely interested. So far, he hasn't.
Genuine or not, the high words of praise republicans had for net neutrality principles indicates that they know it's a hot issue for voters, and they don't want to be on the wrong side of it. Perversely, that might clear the way for the FCC's complete repeal of net neutrality rules to stay in effect indefinitely. Republicans have a one vote majority in the U.S. senate, which gives democrats the ability to block most legislation. They want to use net neutrality as a flagship issue in November, so they can't allow republicans to solve the problem.
###
Tagged Net Neutrality, Steve Blum, Tellus Venture Associates