Companies
Paystand named in 35 Companies That Are Dominating The Bitcoin Industry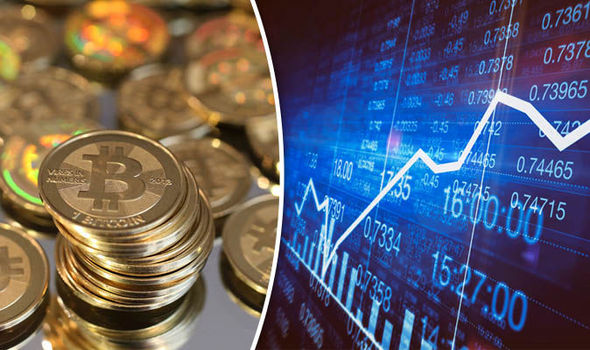 (Source: Pagan Research)
January 23, 2018 — Santa Cruz, CA
2017 has been a remarkable year for Bitcoins and it's traders. That's when Bitcoin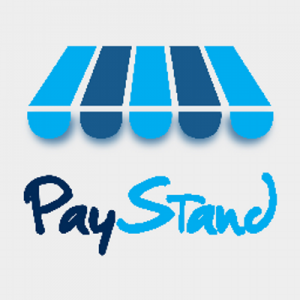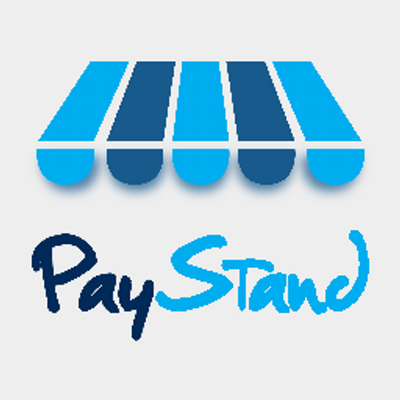 has risen to a new level. In Dec 2017 Bitcoin surpassed an $11,000 evaluation for the first time in history. And Large businesses like Amazon, Microsoft and Dell all has started accepting this digital payment service. As a result to date Bitcoin is the most successful digital currency.
The bitcoin world is this new ecosystem where it doesn't cost that much to start a new bitcoin company, it doesn't cost much to start owning bitcoin either, and it is a much more efficient way of moving money around the world," —Tim Draper, venture capitalist.
With it's revolution more and more companies are being founded who are either processing Bitcoin payments or who are a Bitcoin Digital Wallet company, that are securely storing bitcoins or Bitcoin Investors who are investing in Bitcoin oriented Startups.
Here Is A List Of The 35 Companies That Are Leading The Revolution From The Front
<skipping 1-29>
30. PayStand:
Location: Scotts Valley, CA
Total Funding: $8.3M in 9 funding rounds (as of Nov 16, 2017)
Lead Investors: BlueRun Ventures & LEAP Global Partners
A modern B2B payment platform enabling 0% bank-to-bank transactions. PayStand's B2B enterprise payments processor that digitizes their customers accounts receivable processes.
Continue reading article here: http://paganresearch.io/35-superlative-bitcoin-startups-you-should-know/
###
Tagged PayStand