Companies
Analysts, It's Time to Focus on Analytics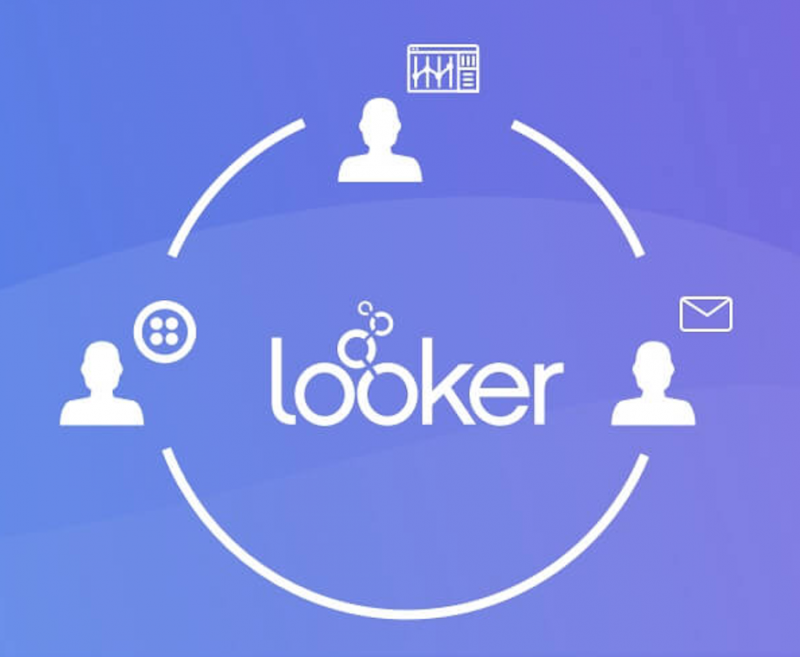 By Daniel Mintz
Looker Chief Data Evangelist
December 5, 2017 — Santa Cruz, CA
Looker announces the availability of new features that are going to make your life as an analyst much easier
I've got some bad news. If you're an analyst, you're not being well-served by your existing tools. And at Looker we understand your pain.
But I've also got some good news: today Looker announced the availability of new features that are going to make your life as an analyst much easier.
Now with Looker, you can:
Combine your business data with new data sources more easily than ever with Looker's Data Blocks
Collaborate on your business logic with Looker's simple, powerful integration with Git
Use Looker to build exactly the tool your company needs with Looker's Action Hub
Sounds pretty good doesn't it?
But before we get to the good news, let's take a look at three challenges I faced when I was an analyst — I think you might be facing these challenges, too. I like to think of these as the proof that analysts need better tools.
1. Write and maintain SQL queries
One of the most basic job requirements for any data analyst is a fluency in SQL. Why? Because if you're like me you're going to be writing SQL a lot. And you'll most likely be writing variations on the same SQL over and over and over again.
Continue reading article here: https://looker.com/blog/time-to-focus-on-analytics
Tagged Looker