Companies
This is the torque update you've been waiting for!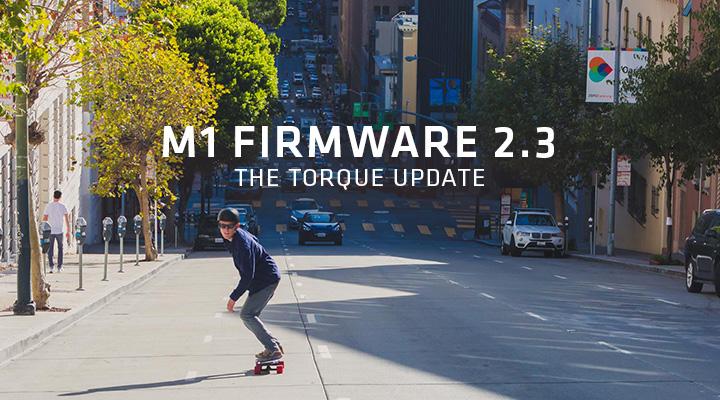 (Source: Inboard blog)
October 10, 2017 — Santa Cruz, CA
Torque, Torque, Torque
Last week, Inboard released another free firmware upgrade for the M1, and this one's a biggy. They focused on just three things: torque, torque, and more torque! M1 Firmware 2.3 provides a major upgrade to the torque output of the M1, increased by up to 40% in advanced mode. This means a significant improvement to hill climbing and off the line performance.
This is the most significant performance upgrade we've shipped yet. Our team focused on enhancing the torque curve in just the right places to dramatically increase performance, while still maintaining the smooth feel and high-speed stability of the M1.
Continue reading here: https://www.inboardtechnology.com/blogs/news/torque-torque-torque
###
Tagged Inboard Technology