Events
Hurricanes, Earthquakes, Wildfires is focus of 2017 Startup Hackathon Monterey Bay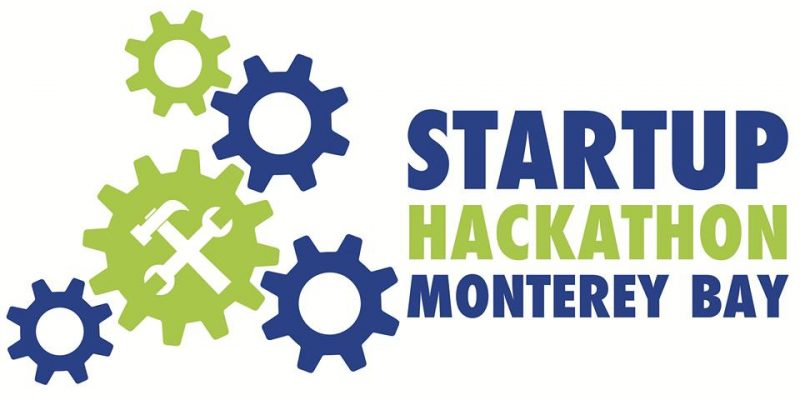 (Contributed)
September 27, 2017 — Seaside, CA
Create technology to save our communities at this 2017 Startup Hackathon Monterey Bay, a three day technology development competition at CSU Monterey Bay.
This year's Hackathon features "Hurricanes, Earthquakes and Wildfires" — Creating technology to support communities in preparing for, surviving and recovering from natural disasters.
Startup Hackathon Monterey Bay 2017
Fri Nov 3, 4pm – Sun Nov 5, 4pm.
Business and Information Technology Building, 3052 Divarty Street, Seaside, CA
Organized by California State University Monterey Bay's Institute for Innovation and Economic Development (iiED).
Tech to help prepare for, survive, and recover from disasters
Major natural disasters present huge problems and with them huge opportunities for technology to solve them. Preparing, surviving and recovering from disasters all represent challenges to information flow, coordination of servicees, redirection of needed supplies, maintenance of order and safety, and even basic survival.
Your team's mission, should you choose to accept it, is to create technology-based solutions to aid people (or animals) in preparing for, surviving, and recovering from natural disasters.
Teams can use any technology to create their application, hardware, or software. We encourage teams of computer programmers, designers, and artists to work with students in other fields, including environmental science, health and human services, and business, to create a basic functioning project design over the weekend to address this real world problem.
Local computer engineers and designers will be available to help the teams during the weekend. By Sunday afternoon, the teams will present a prototype of a digital design to a team of judges who will choose the top three contestants.
Participants will be provided with food and beverages all weekend to keep them fueled up for this intense hacking experience.
Space is limited. Pre-Registration is required.
Any Questions? Email: innovation@csumb.edu
###
Tagged CSUMB, startup hackathon monterey bay