Events
Tech classes aimed at beginners unveiled at Santa Cruz Public Libraries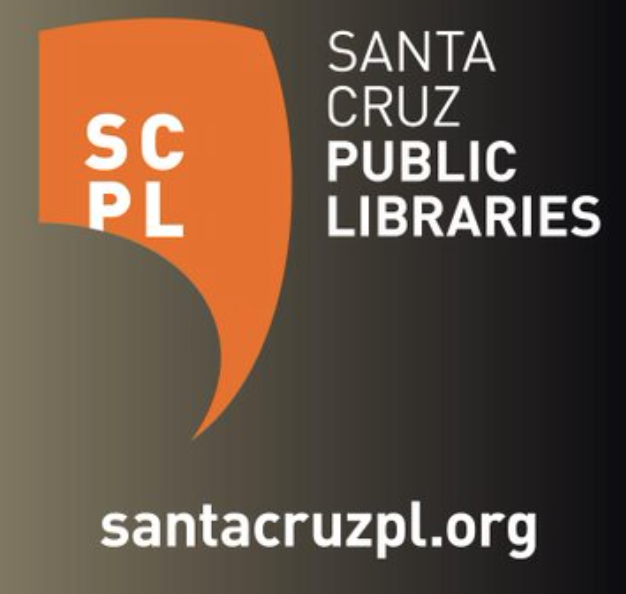 By Diane Cowan
Santa Cruz Public Library
August 31, 2017 — Santa Cruz, CA
Basic MAC and Windows, how to search the internet, how to send email, and more planned a branch libraries throughout the County of Santa Cruz, September through May
The Santa Cruz Public Library System (SCPL), a network of 10 neighborhood library branches throughout Santa Cruz County, today announced a comprehensive schedule of free classes throughout the county designed to help people learn to use computers.
According to Library Director Susan Nemitz, improving digital literacy in Santa Cruz County is one of the most important goals of the library system.
Nemitz says, "Without the ability to use computers people are left behind. These days finding a job, applying for government assistance, or even being civically engaged requires you to use a computer. That's why we aren't waiting for building projects to make improvements." Each and every public computer has been upgraded and the busy Downtown Library has added additional computers to meet the high demand. "Now that we've invested in the technology people need," says Nemitz, "we have to teach those who struggle how to use it."
The classes cover a range of topics and are presented at multiple branches: Basic MAC and Windows, Basic Internet, Email and Google Suites, Microsoft Office, Resume Formatting Clinics, and Using Social Media. A life skills class for Young Adults and a Coding Club for kids and teens are also in the lineup of classes. For a complete list of locations and times, call 831-427-7717 or visit the library's online calendar at www.santacruzpl.org/calendar.
About
The Santa Cruz Public Libraries (SCPL) system delivers information, education, enrichment and inspiration through a network of 10 neighborhood library branches, a web-based digital library, a Bookmobile and community-based programs. SCPL serves children, teens and adults with innovative programming, professional services and community facilities that spark imagination and support discovery. Residents can explore a wide range of interests from academic research, book clubs and literacy programs to digital photography, locally-produced music and local history. Branch locations include Aptos, Boulder Creek, Branciforte, Capitola, Downtown Santa Cruz, Felton, Garfield Park, La Selva Beach, Live Oak and Scotts Valley. Learn more about SCPL at SantaCruzPL.org or via Facebook, Instagram, Pinterest, Twitter and YouTube.​
###
Tagged Santa Cruz Public Library