Companies
New Tumor Database Deployed to Battle Childhood Cancer at UCSC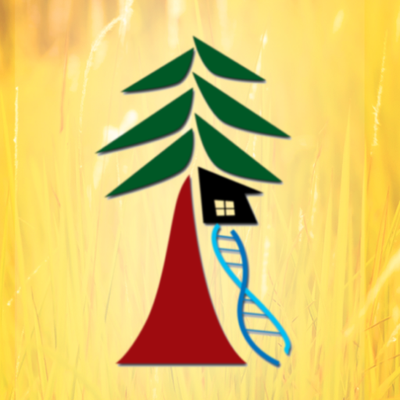 (Contributed)
August 8, 2017 — Santa Cruz, CA
UC Santa Cruz Genomics Institute's Treehouse Childhood Cancer Initiative Database Funded by St. Baldrick's Foundation
UC Santa Cruz Genomics Institute's Treehouse Childhood Cancer Initiative and the St. Baldrick's Foundation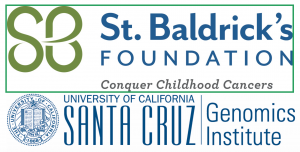 are making an 11,000+ tumor database available for use by all researchers in the pediatric cancer community and beyond in our continued battle against childhood cancer.
The tumor database, available at https://treehouse.xenahubs.net and free for any researcher to use, contains RNA-Seq gene expression data, as well as age, disease and sex.
Treehouse thanks its supporters, in particular the St. Baldrick's Foundation and the California Initiative to Advance Precision Medicine for funding this important work. We extend a warm thanks as well to our clinical partners.
About the Treehouse Childhood Cancer Initiative
The mission of the UC Santa Cruz Genomics Institute's Treehouse Childhood Cancer Initiative is to change the story for childhood cancer patients by employing genomic data and computational approaches that could identify less toxic and more effective treatments. Treehouse analyzes a child's cancer data against both childhood and adult patient cohorts across all types of cancer. This "pan-cancer" analysis of adult and pediatric tumors may identify situations where an adult drug is predicted to work on a subset of pediatric patients.
About the UC Santa Cruz Genomics Institute
Comprising diverse researchers from a variety of disciplines across academic divisions, the UC Santa Cruz Genomics Institute leads UC Santa Cruz's efforts to unlock the world's genomic data and accelerate breakthroughs in health and evolutionary biology. Our platforms, technologies, and scientists unite global communities to create and deploy data-driven, life-saving treatments and innovative environmental and conservation efforts.
About St. Baldrick's Foundation
As the largest private funder of childhood cancer research grants, the St. Baldrick's Foundation believes that kids are special and deserve to be treated that way. St. Baldrick's funds are granted to some of the most brilliant childhood cancer research experts who are working to find cures and better treatments for all childhood cancers. Kids need treatments as unique as they are – and that starts with funding research just for them. Join us at StBaldricks.org to help support the best cancer treatments for kids.
Tagged Genomics Institute, UC Santa Cruz