Companies
Focuster: Focus Management Software for Business Owners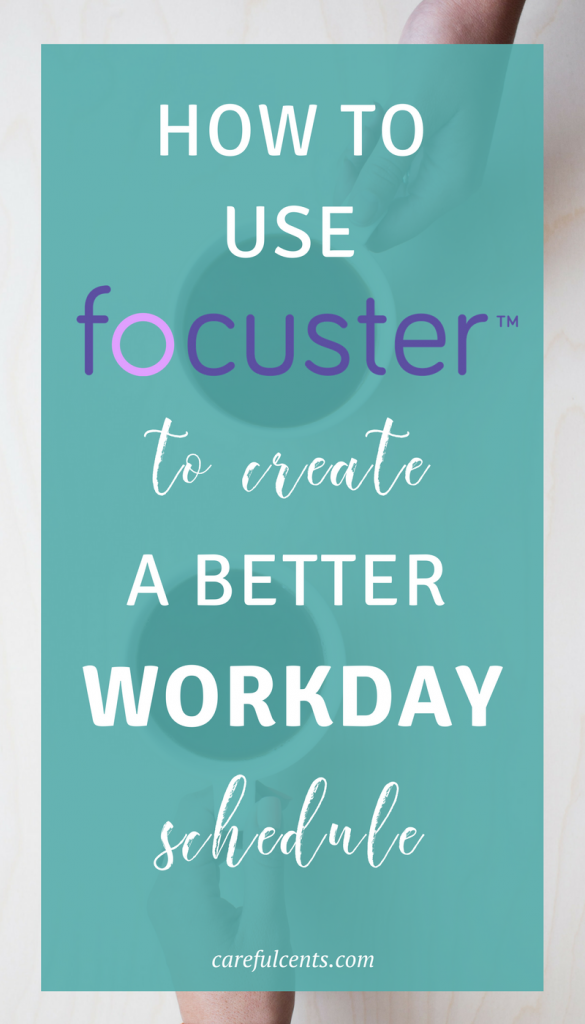 By Carrie Smith Nicholson
Careful Cents
July 19, 2017 — Santa Cruz, CA
Focus management is an up-and-coming idea where you use tools and apps to focus more and have better productivity. And as a small business owner we can use all the focus help that we can get. Am I right?!
In past articles I've talked about how I use Asana to manage client projects and deadlines. I've shared the exact details of how to eliminate distractions and be more productive when working from home.
And though, work-life balance is a noble goal, I want to build a future-proof business that's centered around my life and evolves with me. Don't you?
My goal with all of these resources are to help you focus on what matters and stop stressing about the stuff that doesn't.
So, if you're looking for simple task management software that's also inexpensive, check out Focuster.
What is Focuster?
Focuster is a cool new web app that I'm currently obsessed with. Over the years of being a business blogger I've looked for ways to sync my task management system with Google Calendar. Sadly, I've never found anything that really works (without using a third-party service like Zapier). That is until, Focuster!
Focuster is a focus management tool that turns your seemingly never-ending to-do list into a simplified schedule in your calendar. This allows you to take action and organize your day based on the tasks you need to get done.
Continue reading article here: http://www.carefulcents.com/focuster-review
###
Tagged Focuster
Related Posts