Companies
PayStand is Named to Top 10 Blockchain Solution Providers of 2017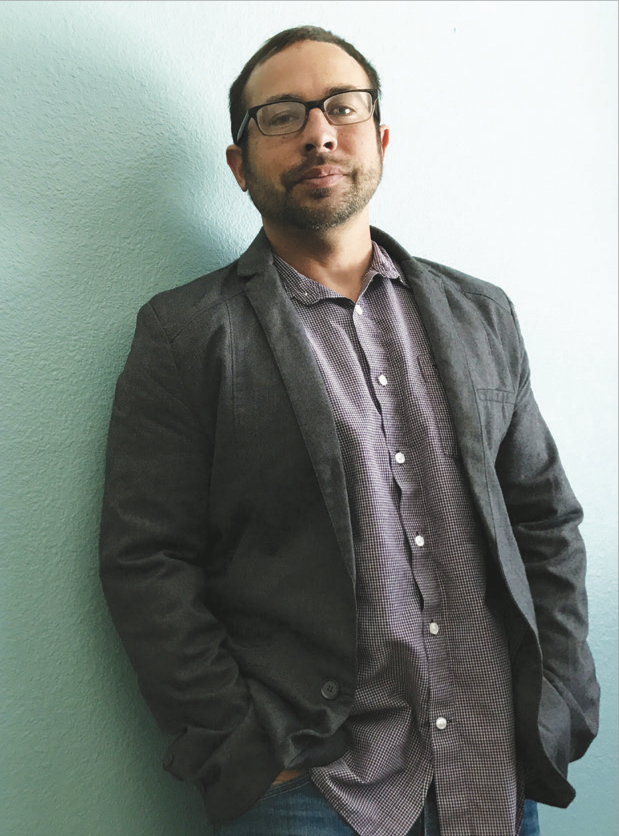 (Source: CIO Outlook)
July 13, 2017 — Scotts Valley, CA
Jeremy Almond shares his insights on Paystand's Payments-as-a-Service software and how it is making an impact in the commercial payments space
Transforming B2B Payments
Today, technology is reshaping the society at an unprecedented level, from self-driving cars to Artificial Intelligence, but amazingly the backbone of the economic system—Commercial Financial Transactions, still live in a pre-digital world.
"The majority of U.S. based business payments still run on manual processes and $20 trillion in paper checks, which ironically have their origins in the dark ages. We are changing that," begins Jeremy Almond, co-founder and CEO of PayStand.
California- based PayStand's mission is to use modern internet, blockchain, and SaaS technologies to transform B2B payments. PayStand's revolutionary "Payments as a Service" model creates a smart billing and payment network that can digitize receivables, automate processing, reduce time- to-cash, lower transaction costs, and enable new revenue.
According to Almond, with the advent of services like Uber and Lyft, digital technology has become a part of everyone's life with mobile apps coordinating all of the logistics and magically deducting money once the ride is over. PayStand enables that same-type of seamless transaction experience, but at a commercial level. The company facilitates money to move automatically, sends notification instantly, and verifies or reconciles records in an easily traceable manner across disparate systems all along the supply chain. This results in reduced transaction costs and lower days sales outstanding while eliminating unnecessary fees, automating crucial error prone activities, and improving customer experience.
Almond and his team of experts at PayStand believe that blockchain can transform and ultimately democratize the whole underlying system of the commercial financial service industry. The company is depending on blockchain in a number of areas in B2B including payments, smart contracts, settlements, and perhaps most interestingly using blockchain to enhance the security and audit of transactional information. PayStand's Blockchain Certification offering electronically notarizes the key financial data related to commercial payments such as receipts, payment/invoice requests, and settlement history. It uses the native cryptographic capability of blockchain called immutability to ensure once a record has been created it can be mathematically proven that it was never changed or modified. This creates an audit history that everyone can trust, because it is easily verifiable, and does not depend on the integrity of a person or company.
Continue reading article here (page 26): http://bit.ly/2uwi4q0
===
Tagged Jeremy Almond, PayStand