Featured
Salinas Adopts Open Data Policy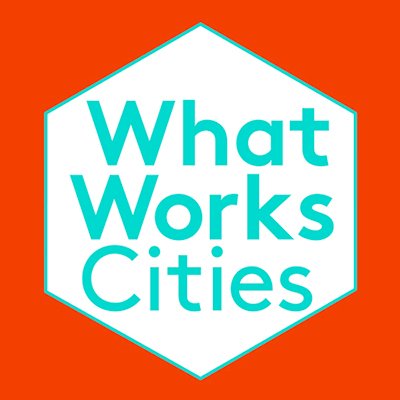 (Contributed)
June 8, 2017 — Salinas, CA
The City of Salinas this week adopted an Open Data Policy to promote social equity, government efficiency and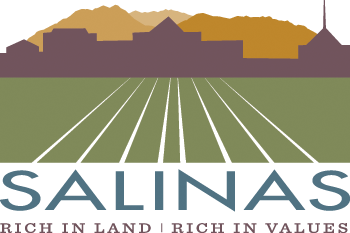 increased access to government information. Under the policy, approved by the City Council at its Tuesday meeting, the City will provide digital information about crime, service requests (such as sidewalk and street repairs), construction, permits, and zoning, as well as many other datasets.
Through its website and other digital means, the City will make more data easily available to the public, encourage entrepreneurs to build useful applications with City data, and increase collaboration between the City, residents, social service providers, and businesses. The City is seeking community input to help prioritize its release of datasets.
Raw map data is also available via the Map Gallery in open GIS (Geographic Information Systems) formats, for use by entrepreneurs, researchers, students, or anyone who is interested. Application and web developers are also free to use the data.
 

"Open data makes it easier to find information, and it presents it in ways that are easier to understand and work with," said the City's GIS Administrator, Eric Sandoval. "It will enable us to give the public more transparency, while also encouraging innovation and economic growth."
###
Tagged Salinas