Companies
Buoy advances to final round of VERGE Hawaii startup pitch competition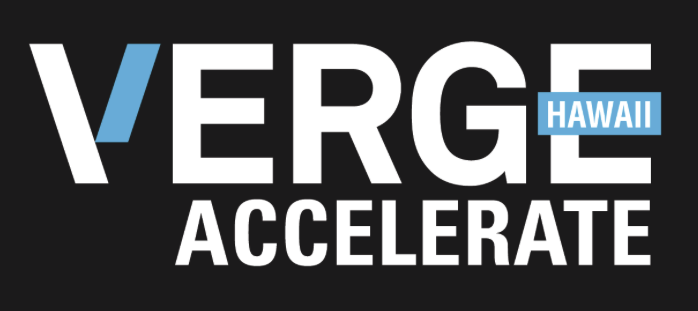 By Becky Dempsey
GreenBiz
May 3, 2017 — Santa Cruz, CA
Buoy is one of 15 finalists announced for the VERGE Hawaii Accelerate program taking place June 20-22 in Honolulu.
We're so thrilled to have this opportunity. The Verge Accelerates Hawaii audience is full of senior decision makers tasked specifically with evaluating water and energy sustainability solutions, from the federal government, military, and large corporations. These are just the types of organizations we're forging connections with right now, and to get to meet so many of them while in beautiful Hawaii is just a bonus! — Keri Waters, CEO & Co-founder, Buoy
Fifteen clean-economy startups have been selected to advance to the final round of the VERGE Hawaii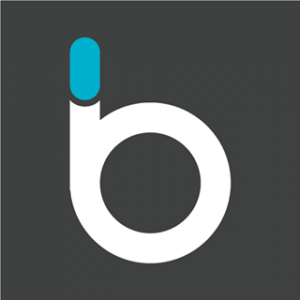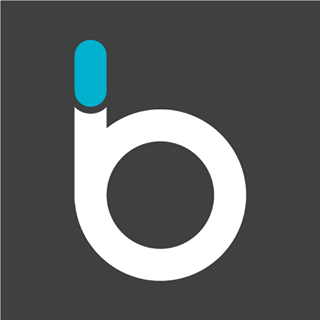 Accelerate fastpitch showcase.
The finalists are: Buoy Labs, Challenergy Inc, Go Electric, GridCure, HiVE Energy Systems, Iteros, ProsumerGrid, Repower Capital, RetroLux, Software Motor Corporation, Solstice Energy Solutions, Solstice Power Technologies, Swiftmile, TouchLight Innovations and Wedge Global.
During the public voting period, thousands of votes were cast to help choose which of 22 semi-finalists would be invited to pitch on the main stage of VERGE Hawaii. In addition to public votes, finalists were selected based on eligibility criteria that include:
Developing technology solutions (commercially applicable products or services) related to at least one of the following VERGE Hawaii topics: distributed or renewable energy; transportation; agriculture; water; or infrastructure resilience;
Being incorporated with a product ready for testing or deployment;
Having less than $5 million in combined investment and current revenue.
"This startup showcase is a key program in furthering VERGE's mission to accelerate the clean economy," said Shana Rappaport, director of strategic programs for GreenBiz Group. "Innovation is going to play a critical role in getting us to 100 percent renewable energy, both in Hawaii and beyond, and we are excited to elevate another group of early-stage entrepreneurs who have potentially valuable solutions for achieving that goal."
VERGE Hawaii Accelerate provides exposure for early-stage entrepreneurs whose technology innovations support the transition to 100 percent renewable energy in Hawaii and beyond. Finalists will deliver their pitches from the VERGE Hawaii stage to hundreds of business leaders, government officials and investors, as well as thousands more tuning into the global VERGE Virtual livestream.
Continue reading article here: https://www.greenbiz.com/article/15-finalists-announced-hawaii-startup-pitch-competition
###
Tagged Buoy