Companies
Exciting lineup for Santa Cruz New Tech Meetup's April 5 event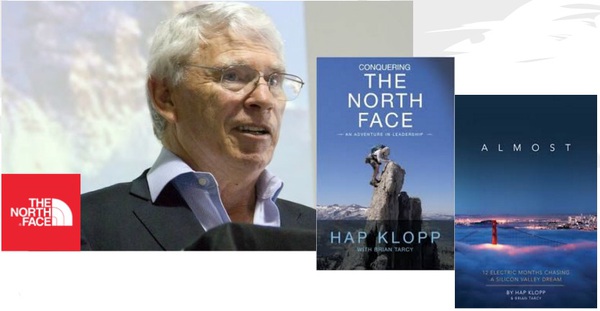 (Contributed)
March 22, 2017 — Santa Cruz, CA
Exciting line up for first Spring SCNTM event!
Here's the lineup for the Wednesday, April 5, 2017, Santa Cruz New Tech Meetup. This event will be held at Hotel Paradox at 6pm. RSVP here.
Community Announcement
Landed / Ian Magruder – if you work at a school, this SF-based company will help you buy a home.
Company Presentations
CrossFit / Sara Swenson – See their new tech for fitness. CrossFit is hiring bad hombres and nasty women.
PhotoBloom AR / Justin Lemus – The Shutterfly of AR Interactive Print, and a home for all your cool GoPro videos of action sports.
PortableCloud / Noah Freedman – Just like it sounds, a portable Cloud, bringing equal access to the world's information.
Congo / Lucas Parry – Congo makes creating and sharing branded video as easy as Instagram made photo sharing. Turning fans into brand evangelists.
MealPro / Andy Sartori – MealPro is an eCommerce meal delivery service for athletes and fitness enthusiasts.
Special Guest / Fireside Chat
Hap Klopp – The founder and 20-year CEO of North Face and author of 2 books will discuss startups and adventure.
As always, learn about new technologies and mingle with 400+ entrepreneurs, investors, bloggers, and tech enthusiasts.  This event is always packed, so be sure to RSVP early.
###
Tagged Santa Cruz New Tech Meetup