Companies
Simplilearn closes Scotts Valley office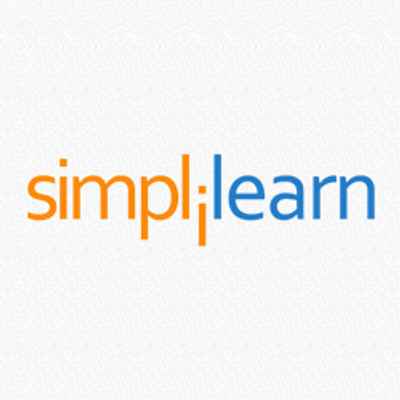 By Sara Isenberg
Founder, Publisher, Editor-in-Chief, Santa Cruz Tech Beat
July 22, 2016 – Santa Cruz, CA
[Editor's note: Is Santa Cruz the place where startups successfully start up, get acquired, and then lose their local foothold? We recently reported (April 2016) that Lightspeed, a Montreal, Canada based company that acquired Santa Cruz based MerchantOS in 2013, closed their Santa Cruz office. You may recall that UK based Vivo Technology acquired Arqetype (November 2014) with plans to keep their local presence but they're no longer in town. I'm sure you can think of other examples that follow this pattern. Ready for another?]
We reported that Simplilearn acquired Market Motive, a Scotts Valley based digital marketing training company, in June 2015 for $10M. Now Simplilearn is closing their Scotts Valley office to centralize the company's activities in San Francisco.
I had the opportunity to catch up with Michael Stebbins, Market Motive's Founder and CEO, now Chief Innovation Officer at Simplilearn.
SCTB: I heard that Simplilearn is moving the Scotts Valley office (previously Market Motive's office) to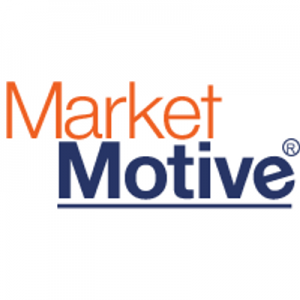 San Francisco. Can you tell us about this?
MS: Simplilearn is indeed planting headquarters in San Francisco and it's close enough that there isn't really a need to have an additional office in Scotts Valley. We found it is in good proximity to our partners and the team is already expanding there under the direction of Ray Rike, President of Simplilearn Americas.
SCTB: Is this good news or bad news for you personally?
MS: It's good news as the company continues its growth and expansion. I'm still involved with Simplilearn and telecommute or visit the San Francisco office as needed.
SCTB: How many local employees are affected? Are those who work locally for Market Motive/Simplilearn moving, staying, or commuting?
MS: Simplilearn has over 500 employees worldwide, and the Scotts Valley offices had supported between 10-20 people at any given time over the last few years — the flexibility being with UCSC and San Jose State interns and visiting faculty. The employees who live in Santa Cruz county will telecommute and visit the headquarters as necessary. Several employees already lived on the in the Valley and will be in office in San Francisco.
SCTB: Are you moving or staying or commuting?
MS: For Simplilearn, I'll telecommute and be in the San Francisco offices as needed. My home and next ventures will be here in Santa Cruz, employing local talent as much as possible.
###
If you wish to republish this article, please follow our Terms of Use.
###
Tagged Market Motive, Simplilearn
Related Posts