Companies
Market Motive Acquired By Simplilearn for $10M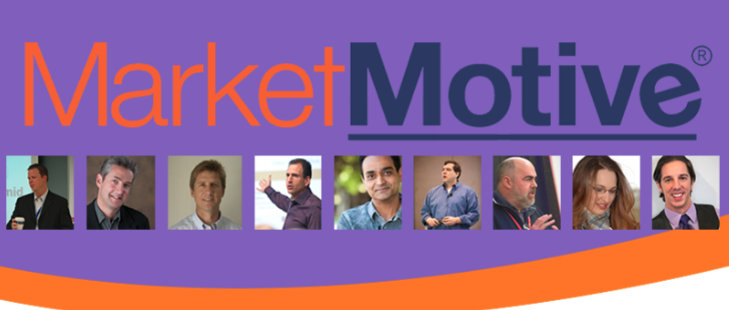 By Sara Isenberg
Founder, Publisher, Editor-in-Chief, Santa Cruz Tech Beat
June 25, 2015 — Scotts Valley, CA
Leading global tech-ed company acquires Scotts Valley digital marketing training company
Simplilearn, a leading global tech-ed company today announced a $10 million deal to acquire Market Motive, a Scotts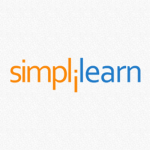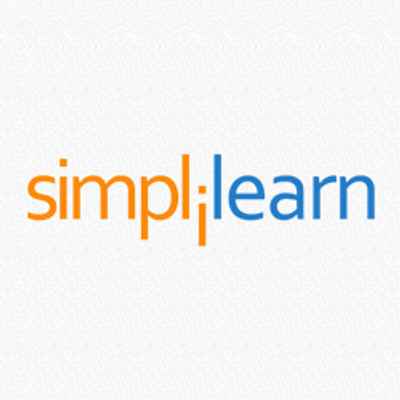 Valley based digital marketing training company. The merged company, which has already helped more than 400,000 professionals in over 100 countries see $4 billion worth of pay raises, is turning its attention to an expanded presence in the U.S. where it can offer a turnkey solution to professionals trying to advance in their field and struggling college grads, under-employed and beleaguered by student debt.
Michael Stebbins, Co-Founder and CEO of Market Motive, shared:
"One of the most rewarding moments here is when a professional, certified through one of our courses, says 'I earned a raise,' or even better, 'This changed my life.' It turns out that gainful employment, here in Santa Cruz, and across North America is inhibited by a skills gap. Employers are hiring skills, not just degrees, and as many as 22 million people in the US are underemployed. So our union with Simplilearn puts high-octane fuel behind solutions to the skills gap through short-term certification courses that are economically more effective than traditional education, optimize employment for professionals and managers, and at the same time, change lives."
What's the local impact to Santa Cruz?
Stebbins says Market Motive will continue to hire locally, and has openings for sales, marketing, and account management roles. (Tip: Check Santa Cruz Tech Beat's jobs page.)
As a father of recent college grads, Stebbins sees the value of traditional college degrees, but adds: "As a hiring manager, I see the need for short-term certification to put knowledgeable workers in higher-paying roles. Degree or not, the economic value of these courses is huge and it is rewarding to see lives changed through the training."
Anthony Bickimer is a great example of such a change. He valued his Business Information Technology degree, but the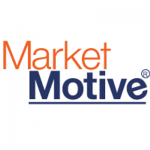 absence of practical training left him in a low-paying tech support role. After completing Market Motive's online courses, Anthony's responsibility and salary increased, enabling him to pay down his student debt:
"My college degree was not enough. There wasn't one thing mentioned about SEO or digital marketing," said Bickimer. "After I took the first few courses at Market Motive, I got moved from tech support to the role of web developer and marketing specialist for the company. Our new website will be able to track almost every cent we pay for each internet marketing medium we utilize. Historically, the company has never been able to do that and it is only because of my training that I now know how to track our ROI with SEO. I'll be able to use this for the rest of my career."
With the acquisition of Market Motive, Simplilearn, which already has an impressive catalog of over 250 online courses across industries and functions, augments its offerings in the booming digital marketing field — where the global digital advertising spend is projected to reach $278 billion in 2019 — with courses in Social Media Marketing, Digital Advertising Web Analytics, and Marketing Automation.
Mayfield placed the latest round of investment to enable rapid response to this growing market: "Digital Marketing is a key growth strategy for most organizations today and is driving the demand for certified professionals across the industry. Short term online courses that position the participant as an expert are the future of professional education," says Navin Chaddha, Managing Director of Mayfield. "Market Motive adds a fast-growing online marketing training vertical to Simplilearn as they meet a demand for e-learning expected to exceed $169 billion by 2018."
"Upskilling professionals to perform better and grow faster in their careers is the reason I founded Simplilearn," said Krishna Kumar, CEO of Simplilearn. "That's why we have so many Fortune 1000 companies as corporate clients — we are enriching and improving their workforce. This is just the start of great things to come as we reinvent the way working professionals learn through short-term certification training. All the better for everyone that our certifications could play a role in solving America's current educational crisis."
About Simplilearn :
As a destination for certification training courses, Simplilearn caters to professionals across industries and functions. With a large India-based back office that operates 24/7, Simplilearn provides unmatched customer experience, which handholds a customer – right from enrolling into an online course to getting an Industry-recognized certificate in hand. Rated by Deloitte as the 11th fastest growing technology firm in India, and by the IAMAI as the best educational website, the company has trained over 400,000+ professionals across 100+ countries, led by over 2,000 qualified trainers. With courses spanning vendors, industries and platforms, Simplilearn offers training for everything from Advanced Cloud Computing to Six Sigma. Simplilearn is accredited and approved worldwide by over 20+ leading global bodies. http://www.simplilearn.com.
About Market Motive:
Market Motive builds curriculum that trains people how to do digital marketing. The courses and certification provide authoritative cross training in SEO, web analytics, social media marketing, conversion optimization, mobile marketing, PPC advertising, and content marketing. The curriculum is used by higher education institutions like Duke University, Benedictine University, and hundreds of other institutions to supplement their classroom training, and to enhance their Continuing Education catalogs. Large agencies, media companies, and Fortune 1000 Enterprise customers work with Market Motive for customized team training programs, training their in-house marketing teams, as well as sales teams who sell advertising and marketing services. Leading corporations have invested in Market Motive certification for their teams include Microsoft, Dell, Ogilvy, Burson Marsteller, Catalyst, Home Depot, Federal Express, JP Morgan Chase, Kaiser Permanente, Marriott, AARP, Gannett Publishing, Fidelity, Harvard Business Review, Yamaha, The American Marketing Association, and many more.
###
Tagged Market Motive, Simplilearn
Related Posts