Companies
July 19 AgTech Meetup Features Three Startups from Salinas-Based Incubator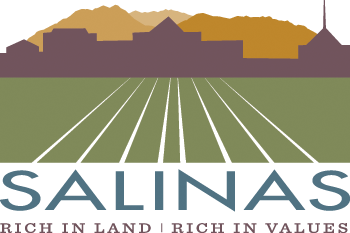 By Spencer Critchley
for City of Salinas
July 1, 2016 — Salinas, CA
The Salinas AgTech meetup on Tuesday, July 19 will feature three of the startup companies that are housed at the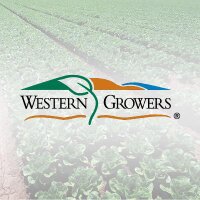 Western Growers Center for Innovation & Technology. The meetup will also serve as a followup to Forbes Reinventing America: The AgTech Summit, which will be held the week before.
The startups to be featured are:
Trace Genomics: Molecular assay for soil and seed-borne pathogens enabling detection of pathogens and beneficial organisms simultaneously
specright: End-to-end packaging specification management
Inteligistics: Real-time pulp temperature tracking, reporting and alerting across the value chain
The event is open to all and free of charge. Food and drinks will be provided. A registration form can be found at www.meetup.com/AgTech/events/231924358.
More information about the Salinas AgTech Meetup is available at www.facebook.com/AgTech-Meetup-Salinas-1589222101403189.
More information about the Salinas AgTech Summit can be found at www.forbesconferences.com/event/2016-forbes-agtech-summit.
Details
What: AgTech Salinas Meetup
When: Tuesday, July 19 at 6PM
Where: CSUMB at Salinas City Center, 1 Main St., Salinas, CA 93901
Cost: Free
About AgTech Salinas
"This group to brings the technology, investment, and agricultural worlds together through the rapidly growing ag tech industry while working to provide real life solutions for a more fruitful future. Start-ups and the tech world have amazing ideas and concepts, and investors want to help bring those to the market, but often times they do not have the integration or in-field experience necessary to produce market viable solutions or implementation. We all will work together to discuss and discover products at any stage of the development phase from concept to final product marketing and implementation." — From meetup.com/AgTech