Companies
Santa Cruz belies its laid-back rep with a smart Internet scheme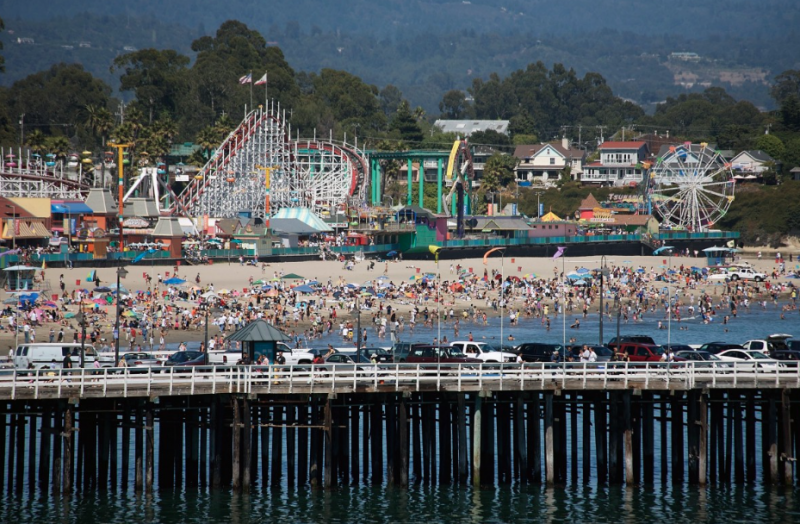 By Susan Crawford
Contributor to @backchnnl; prof @Harvard_Law; books (#TheResponsiveCity, #CaptiveAudience); all things tech & Internet
June 2, 2016 — Santa Cruz, CA
(Photo above: Stephen Dunn/Getty Images)
The Bright Future of Dark Fiber: Santa Cruz belies its laid-back rep with a smart Internet scheme — joining other cities in figuring out that revitalization is under the ground
Santa Cruz is a mid-sized city of just over 62,000 lying just half an hour's drive — over the Santa Cruz mountains — from Silicon Valley. It's known for surfers, slackers, and sea lions. I haven't been there for a long time, but I remember a sleepy, pretty town and the blaring sound produced by a bunch of those aforementioned enormous sea lions under the wharf at the sea's edge.
Sleep no more, Santa Cruz. Soon you may be known for something supercharged: a ubiquitous fiber-to-the-home network built by the city and operated by a local ISP that ensures everyone in town has affordable and fast access to the Internet.
As J. Josh Guevara, the Economic Development Manager of Santa Cruz, put it on a recent call organized by the Coalition for Local Internet Choice, "We are paying a lot for inferior speeds and certainly not ubiquitous universal access. If the market can't handle that, that's a great role for local government then to say, 'Okay, well, then let's make that infrastructure work for the good of the community.'" Guevara doesn't want to see the Santa Cruz workforce have to continue to travel over the mountains, as more than 20,000 people in the county do today. "We want to keep them here," he says.
Dark Fiber
What will enable Santa Cruz to do this is something called dark fiber. Yes, that term sounds unlikely, like the title of a cyberpunk novel you might find in a musty used bookstores in a place just like Santa Cruz. But it's actually the key to unlocking powerful high-speed Internet access. Santa Cruz is wisely tapping it in a public-private enterprise that fits into an overall city plan to ensure that younger generations stick around. But the Santa Cruz model isn't the only one: there are several ways to finance and operate a high-speed Internet access facility that relies on dark fiber.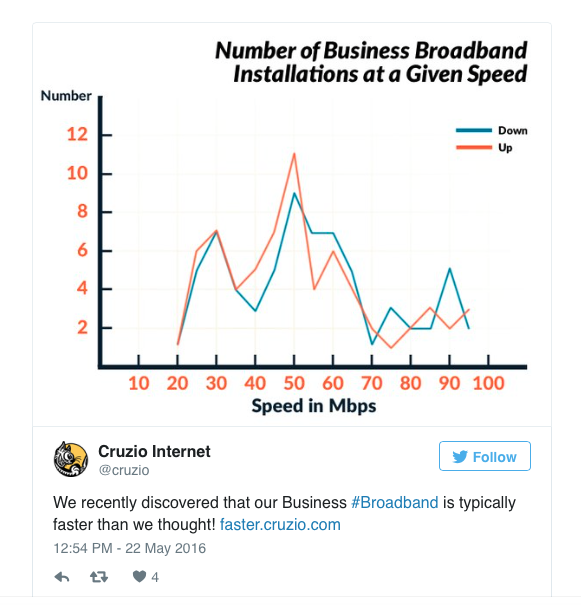 Continue reading article here: https://backchannel.com/these-cities-have-brightened-their-future-with-dark-fiber-dc89a5d6a1d2#.8y7br4rzq
Tagged City of Santa Cruz Economic Development Department, Cruzio, Fiber