Companies
Kickstarter is a great platform for reaching men 18-34 years old

March 17, 2016 — Santa Cruz, CA
What did FortyThree PR learn when they surveyed 500 individuals who have backed at least one crowdfunding project?
Consumer tech companies considering crowdfunding should host their project on Kickstarter and target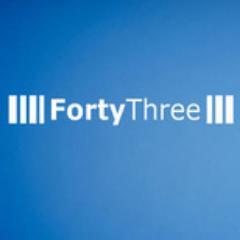 males between 18 and 34 on social media, according to a new survey by FortyThree PR.
Crowdfunding is booming with an estimated $34 billion raised last year, up nearly sixfold from two years ago. It's no surprise that a wide variety of companies, both big and small, are considering jumping on the crowdfunding bandwagon. Businesses in the technology and gaming industries, in particular, have a lot to gain from crowdfunding.
If your company is one of them, it's important to familiarize yourself with the backer community. To get a better sense of backers' motivations, buying habits and more, FortyThree surveyed 500 people who have contributed money to at least one crowdfunding project and focused on those who funded a project specifically related to technology or gaming.
According to the survey results, the vast majority of technology and gaming backers—90% to be exact—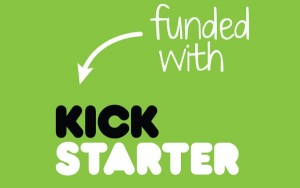 funded projects on Kickstarter. Surprisingly, half of respondents reported that the crowdfunding video had only "some" influence on their decision to fund a technology or gaming project, whereas 21% said the video had "little" influence.
Backers also said that social media played a major role in driving them to a crowdfunding project. Eighty-two percent reported hearing about the technology or gaming project(s) they eventually funded via social platforms.
Here is a detailed breakdown of our findings:
Continue reading article here: http://www.43pr.com/blog/considering-crowdfunding-meet-the-backers
###
Tagged 43PR, Kickstarter