Companies
How safe is your medical information?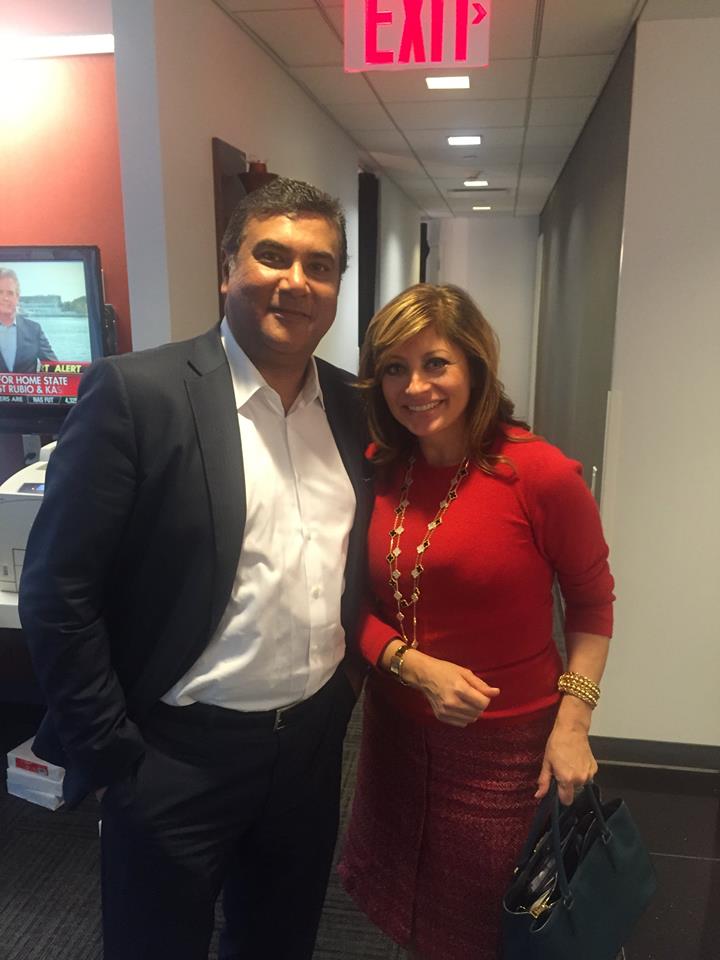 By Sara Isenberg
Founder, Publisher, Editor-in-Chief, Santa Cruz Tech Beat
March 10, 2016 — Santa Cruz, CA and Lexington, MA
Wonder what Imprivata does?
Watch this video of Imprivata CEO Omar Hussain discussing efforts to improve cybersecurity in healthcare on Mornings with Maria on Fox Business.
###
Tagged Imprivata