Companies
So what's up with Amazon in Santa Cruz?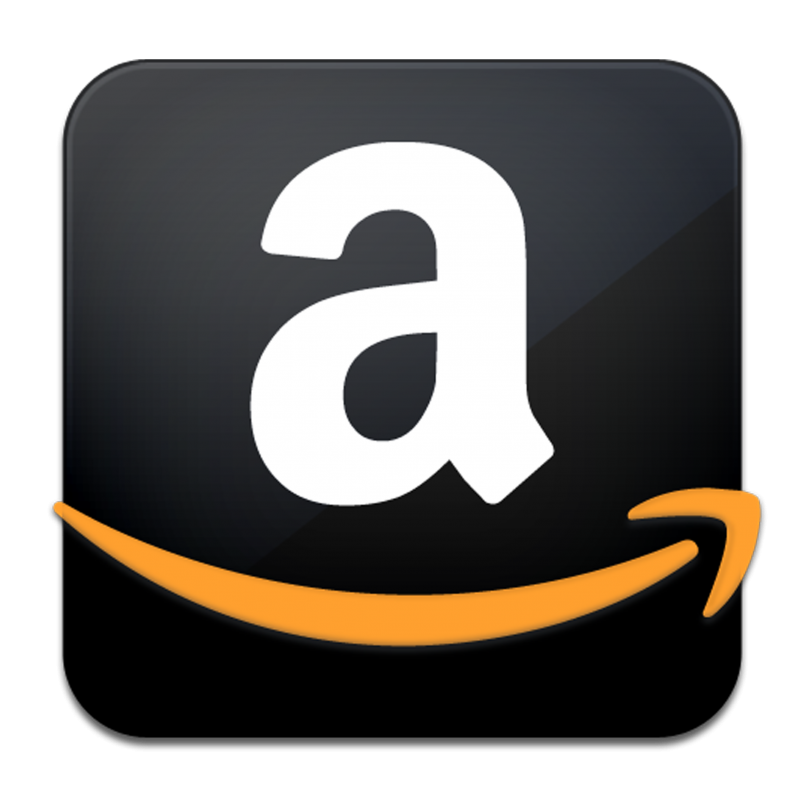 By Sara Isenberg
Founder, Publisher, Editor-in-Chief
March 3, 2016 — Santa Cruz, CA
Last April, Santa Cruz Tech Beat published Look who's setting up shop in Santa Cruz! Back then, Amazon was just coming out of stealth mode at NextSpace. That was the first time 'Spacers learned there was an Amazon presence in our midst. It was really top secret before then. However, there was nothing else I could say (or knew) except that Amazon was hiring. So, I posted the jobs openings on SCTB's jobs page.
What's new now? Officially, nothing. Not at all unusual for a big corporation, Amazon has a strong corporate culture to keep news confidential until they want to release it. However, I can tell you they're still hiring in Santa Cruz. Currently, they have five Santa Cruz jobs posted online so feel free to head on over to Santa Cruz Tech Beat's jobs page for links to view full job descriptions.
What else? Nothing official from Amazon, but the word is out around NextSpace that they're setting up an office on Pacific Avenue, and will leave NextSpace at some point and move down the street. You didn't hear that from me.
###
If you wish to republish this article, please follow our Terms of Use.
###
Tagged Amazon