Events
Panel Primes Community for Hack UCSC 2016 on CTV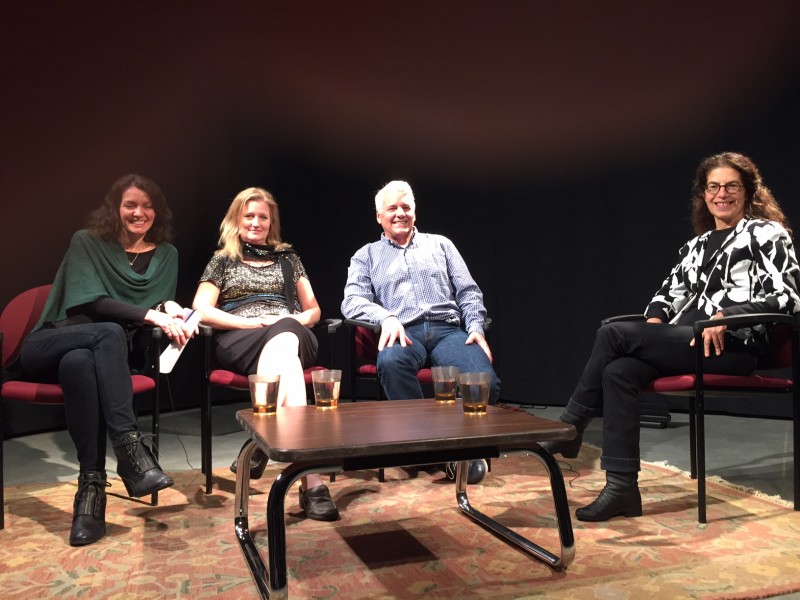 (Contributed)
December 29, 2015 — Santa Cruz, CA
Community Television of Santa Cruz County (CTV) recently invited Doug Erickson, Sue Carter, and Bonnie Lipscomb to participate in a panel discussion about Hack UCSC 2016 coming up January 29-31, 2016. Sara Isenberg, Founder and Publisher of Santa Cruz Tech Beat, was invited to moderate.
Panelists:
Sue Carter is a Professor of Physics AND the Associate Dean of Graduate Studies at UC Santa Cruz. She is also the Director of UCSC's Center for Innovation and Entrepreneurship.
Bonnie Lipscomb is the Economic Development Director for the City of Santa Cruz.
Doug Erickson is the founder of the Santa Cruz New Tech MeetUp. He is also one of the main organizers of Hack UCSC 2016.
You can view the program below. It will also be playing on CTV on Tuesdays at 8pm, Thursdays at 10am, and Saturdays at 11am, through January 28. CTV's channels are 27 (North County) and 73 (South County). CTV's channels stream live here:  http://www.communitytv.org/watch/ctv-public-access-2773/.
Watch now:
===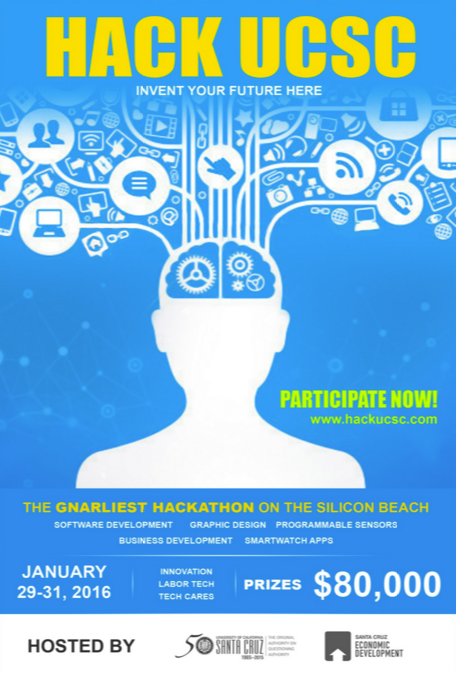 ###
If you wish to republish this article, please follow our Terms of Use.
###
Tagged Community Television of Santa Cruz County (CTV), Hack UCSC, Hackathon