Featured
UCSC Uses Data and Automation to Drive to Zero-waste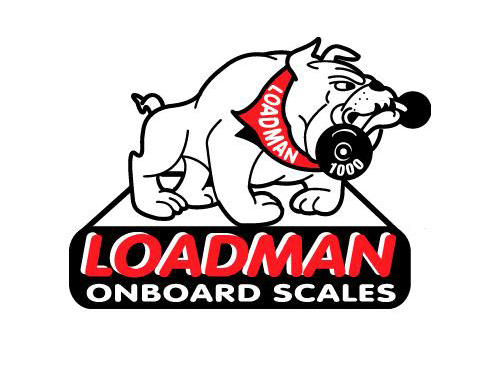 By Alan Housley
Recycling Today
December 3, 2015 — Santa Cruz, CA
Driven by data
Today, you'd be hard-pressed to find any organization in the private or public sector that isn't assessing or actively working on reducing greenhouse gas (GHG) emissions to lower its impact on the environment. The University of California is one such organization, and in 2011 the Office of the President (UCOP) renewed a commitment to environmental sustainability by mandating that the 10 state universities and five medical centers in its system participate in a program to help achieve zero-waste by 2020. Its first Sustainable Practices Policy was created in 2003 and has been updated over the years to include waste reduction and diversion, among other sustainability practices. Even before mandates, UC Santa Cruz was a forerunner in developing sustainability programs with recycling dating back to the early 1990s. One of its stated goals in response to UCOP's policy is to "identify and pursue opportunities for operational infrastructure improvements that will increase waste diversion."
The policy set landfill diversion goals of 50 percent in 2008, 75 percent in 2012 and 95 percent by the year 2020.
Critical changes
To achieve these goals, one of the first acknowledgements was the need to change how UCSC charges for waste and recycling pickup. In 2011, a Landfill and Solid Waste Diversion Task Force was formed and charged with formulating a program to increase diversion from the landfill.
UCSC is a "self-haul" campus, and the grounds services department is responsible for managing 90 percent to 95 percent of the campus' refuse and recycling service and overseeing the entire operation from bin to landfill.
As is typical for the refuse collection industry, the campus had fixed dumpster collection routes and frequencies that did not offer detailed data regarding weight or fill status on a location and customer basis. The department realized there was no reliable way to use this system to accurately measure waste streams and achieve its zero-waste goal.
Roger Edberg, senior superintendent of grounds services at UCSC, says, "The current collection structure and funding model were in conflict with the university's long-term zero-waste goals. Our waste collection and billing system was ready for an overhaul, and we had to move to a weight-based system in order to move forward."
Continue reading article here: https://www.recyclingtoday.com/article/rt1015-zero-waste-university-california-automation.aspx
###
Tagged UC Santa Cruz