Companies
Chris Risley Joins Bastille as CEO, Opening Santa Cruz Office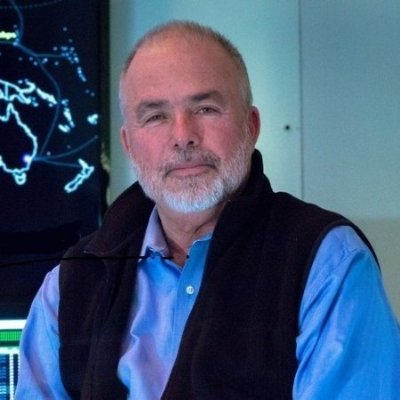 Sara Isenberg
Founder, Publisher, Editor-in-Chief, Santa Cruz Tech Beat
(Photo above: Chris Risley, Entrepreneur, VC, Angel Investor, is one of three managing partners at Seabright Companies, headquartered in Santa Cruz. Risley has been hired as CEO at Bastille, an IoT security company.)
September 3, 2015 — Santa Cruz, CA
Internet of Things Security Pioneer, Bastille, Expands Executive Team to Launch its Next Stage of Growth
Chris Rouland, founder and chairman of Bastille, an Internet of Things (IoT) security company, announced the recruitment of new executives as they grow the company from pilot phase to general availability.
Joining Bastille as CEO is Chris Risley, a Santa Cruz resident. This will be the ninth venture-backed company that Risley has led.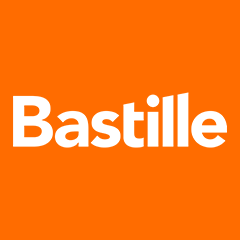 His previous startups have resulted in one IPO and five public company sales, including F5 Networks, Tibco, Symantec and IBM.
"I'm pleased that we were able to recruit a team of accomplished executives to complement our established team of IoT security experts," said Rouland. "We're attacking a security problem which requires both hardware and software development. In this complex technical environment, we need an executive team experienced at building companies to focus on scalable enterprise customer solutions."
In addition to Risley, Bastille has added a new CFO, chief revenue officer, VP of engineering, and director of vulnerability research.
New Bastille Office Opening in Santa Cruz
Concurrent with the team expansion, Bastille is opening a Santa Cruz office in addition to its existing Atlanta and San Francisco offices.
"I'm thrilled to be joining such a brilliant technical team while we are adding deep startup operating experience. When you insist on hiring the best people in the world, you put offices where those people want to live and work," said Risley.
About Bastille
Launched in 2014, Bastille is pioneering Internet of Things (IoT) security with next-generation security sensors and airborne emission detection, allowing corporations to accurately quantify risk and mitigate 21st century airborne threats. Through its proprietary technology, Bastille helps enterprise organizations protect cyber and human assets while providing unprecedented visibility of IoT devices that could pose a threat to network infrastructure. Currently in pilot testing, Bastille expects general availability in 2016. For more information, visit http://www.bastille.io and follow @BastilleNet on Twitter.
[Editor's note: Bastille plans to hire locally. Keep your eyes on Santa Cruz Tech Beat's jobs page.]
###
Tagged Bastille, Chris Risley