Companies
Learn How to Grow Your Etsy Business at Sept 9 Meetup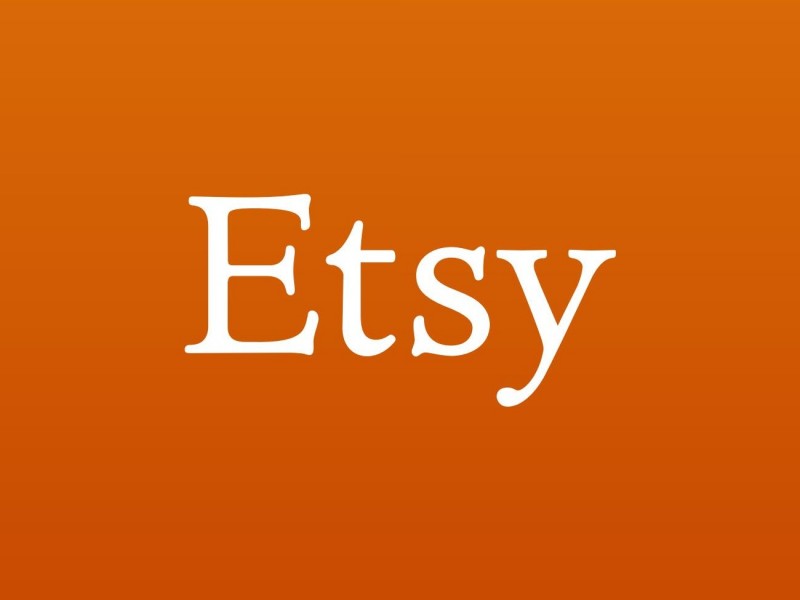 (Contributed)
September 2, 2015 — Santa Cruz, CA
Etsy Meetup hosts Graham Ashcraft, Etsy Creative Entrepreneurship Program Manager, on September 9.
Santa Cruz County entrepreneurs are invited to attend the second Etsy small business meetup, to be held September 9th at 6 p.m. at Santa Cruz Bible Church, 440 Frederick St.
After a successful first event this summer, the county's economic development coordinator has secured additional space for up to 175 attendees. Graham Ashcraft of Etsy's Seller Development team will make a presentation on identifying markets, pricing, branding, using the web to develop your business and more.
400 local Etsy sellers
In conjunction with Etsy and the Central Coast Small Business Development Center, the county has helped foster the growth of home businesses as part of its mission to help incubate startups and new businesses. There are currently 400 Esty sellers in Santa Cruz County, which is home to one of the largest concentrations of artists in the U.S.
In an acknowledgement of the county's leadership in the field, Santa Cruz County Economic Development Coordinator Barbara Mason will join Ashcraft and Central Coast Small Business Development Center Director Teresa Thomae to make a presentation at next week's 35th annual America's Small Business Development Centers conference in San Francisco.
RSVP
Dozens of people have already signed up for the September 9th meetup. Registration is free, but you must RSVP. Learn more at: http://www.meetup.com/Santa-Cruz-Etsy- Meetup/events/224769498.
For more on the America's Small Business Development Centers conference, go to http://americassbdc.org/conference.
###
Tagged Central Coast SBDC, County of Santa Cruz, Economic Development, Etsy