Companies
CTV and Satellite to Debut New Media Complex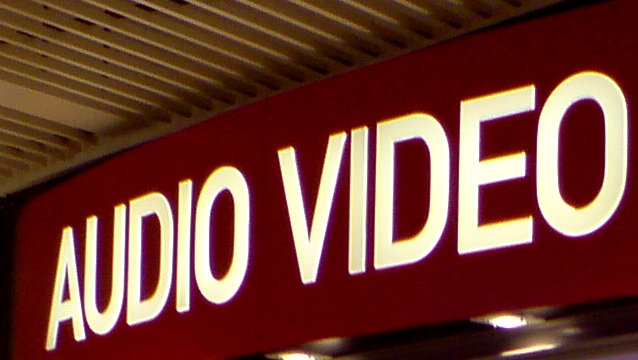 By Sara Isenberg
Founder, Publisher, Editor-in-Chief, Santa Cruz Tech Beat
July 9, 2015 — Santa Cruz, CA
New center offers the marriage of coworking and state-of-the-art video and audio equipment
Community Television of Santa Cruz County (CTV) and Satellite Workspace Centers (STC) are creating a new Satellite Media Center in Santa Cruz. Located at 325 Soquel Ave, the new center will combine a complete Digital Media Center with Satellite's model of a coworking system. The new center is expected to open in October 2015.
"We are very excited about this new era at CTV," said Becca King Reed, Executive Director. "We will be able to better serve the region with state-of-the art video and audio equipment in a convenient and strategic location."  
To make the most of CTV resources and serve the broader community, the center will offer a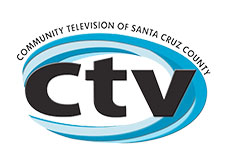 paid membership for non-CTV members who want to reserve workspace, equipment or facilities for use in their private business endeavors.
"The Satellite Media Center will be a model for other communities across the country," said STC's CEO Barbara Sprenger. "This collaborative effort will provide residents of Santa Cruz County with access to all of the components necessary to create and sustain a successful product or business."  
Satellite currently operates 5 Coworking centers in Northern and Southern California.
###
Tagged Community Television of Santa Cruz County (CTV), Satellite Media Center, Satellite Workspace Centers