Companies
Zoetic Press at the Bay Area Book Festival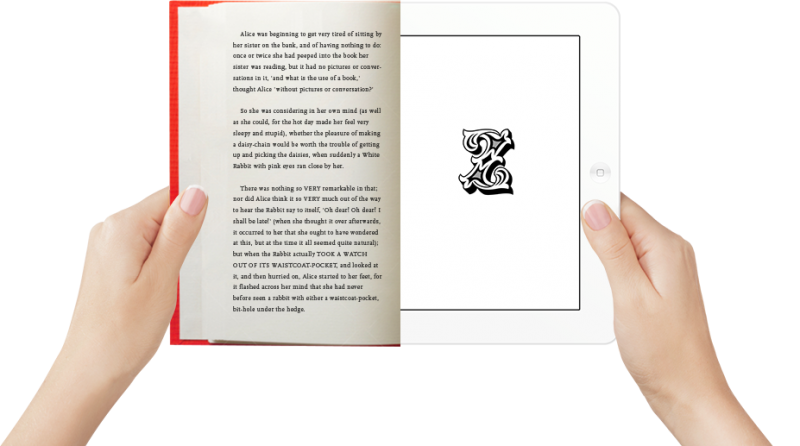 By Lise Quintana
CEO, Narrative Technologies
Publisher, Zoetic Press
June 18, 2015 — Santa Cruz, CA
Last weekend, Zoetic Press had a booth at the Bay Area Book Festival. We had a great time, and met a lot of our regular contributors and a whole lot of folks interested in the Lithomobilus platform. The Bay Area Book Festival was aimed squarely at readers, with a structure made of 50,000 library discards that the public was free to take and hundreds of tables and booths featuring authors, publishers and literary organizations, as well as panels and book signings.
I attend two or three conferences a year, and now that I've been hanging out with all kinds of folks in the literary world, I've learned a few important things:
Books don't get picked up because they're good. Neither an agent nor a publisher cares at all about whether your book is a literary masterpiece. What they're concerned about is whether it will sell. How many examples of terrible bestsellers can we all name off the tops of our heads (let's just start with 50 Shades of Grey). Your agent may love your book, but not know anyone in the publishing industry who's buying that particular kind of story right now. A single editor at a publishing house may think your book has potential, but if that publishing house has something similar coming out, or can't figure out the target market, it won't fly.
Continue reading here: http://rhizomaticideas.com/conference-room/
###
Tagged Zoetic Press