Companies
Mobilegeddon? Skip the hype and follow these 3 steps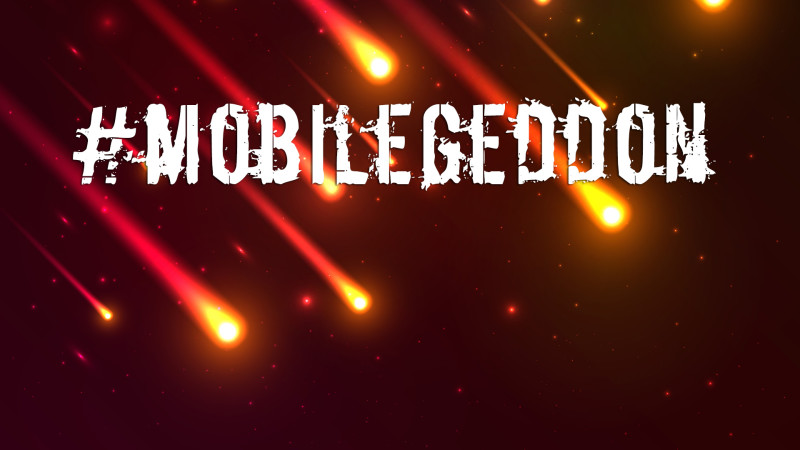 By Andreas Mueller
Chief Strategist at Bloofusion, Inc.
May 9, 2015 — Santa Cruz, CA
[Editor's note: On April 21, 2015, Google released a significant new mobile-friendly ranking algorithm designed to give a boost to mobile-friendly pages in Google's mobile search results. Andreas Mueller, Chief Strategist at Bloofusion, and one of Santa Cruz's most knowledgeable SEO experts, provides these 3 steps to combat Mobilegeddon.]
So, I did put the M-word into my title, but that's as far as I'll succumb to the hype. What does it mean for your site or your clients' sites? If Google doesn't believe your site is mobile-friendly, your current rankings could drop considerably.
Yes, USA Today says it could affect 40% of all sites. Time to panic? Not necessarily. Just skip all of the news hype and follow these 3 steps:
Use the Google Mobile Tool to check your site right now:https://www.google.com/webmasters/tools/mobile-friendly/
You passed – you're golden. Go back to sipping your macchiato.
Continue reading article here: https://www.linkedin.com/pulse/mobilegeddon-today-day-andreas-mueller
###
Tagged Bloofusion