Companies
Global Fortune 500 tech offshoot plans new office in … Santa Cruz?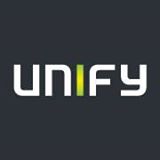 by Lauren Hepler
Silicon Valley Business Journal
[Editor's note: For more on this topic, read Why is Unify big news for Santa Cruz? and Behind the scenes: Why Santa Cruz won Unify]
Unify, a business communications offshoot of German electronics giant Siemens AG, is planning a new West Coast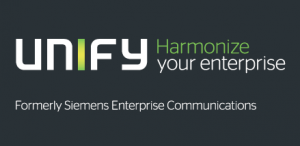 outpost in Santa Cruz, according to the city and company officials.
The company, formerly known as Siemens Enterprise Communications, is planning an office to house up to 20 employees in primarily sales and customer service roles, said Unify spokesperson Amy Martin. Unify, which has been jointly operated by Siemens and Los Angeles private equity firm the Gores Group since 2008, is ideally seeking a downtown office to be nailed down by October, said Santa Cruz Economic Development Manager J. Guevara.
"We are definitely looking for space in Santa Cruz. We haven't signed a lease yet," Martin told me. "The proximity to Silicon Valley was definitely a draw for us — just kind of the location and the types of employees that we could find there."
Unify sells several different lines of products, mostly software and cloud-based services, to aid in mobile or remote work. It's already a popular field in Santa Cruz, which is also home to communications hardware manufacturer Plantronics, coworking startup NextSpace and a number of consulting firms.
Unify already has a job listing on its website for a position to help broker strategic partnerships — just the kind of tech job that Santa Cruz has looked to add. As I have reported, the city and a number of local tech startups and investors have worked with increasing coordination during the current Bay Area tech boom to line up funding and a strategy to attract tech talent and keep companies growing in Santa Cruz instead of moving to nearby Silicon Valley.
Continue reading full article here: http://www.bizjournals.com/sanjose/news/2014/09/05/global-fortune-500-tech-offshoot-plans-new-office.html
###
Tagged Project Ancible, Unify