Events
CSUMB calls for students, mentors, and pitchers to Ideas of March
by Sara Isenberg
Publisher, Santa Cruz Tech Beat
The Ideas of March is a three day Android App development competition at CSUMB that brings together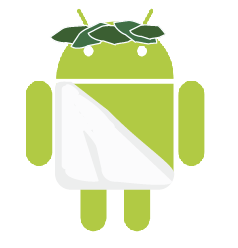 teams of students and software developers to work together on Apps for non-profits and small businesses in the Monterey Bay area.
March 14-16, 2014
CSUMB Media Learning Center
Applications are due Friday, February 21, by 5:00 pm.
The Ideas of March is an annual technology competition which provides opportunities to students and professionals to design, develop, demonstrate and learn innovative mobile applications using Android technology. While there will be opportunities to try new technology and learn new features, teams of students and software professionals will produce a real, working prototype application in return for meals and a chance for fame and fortune . The event kicks off the on Friday before spring break (mid-March) with ideas proposed by Monterey Bay organizations. Teams come together to choose an idea and have the rest of the weekend to build a working prototype application. Teams will then present their work to the public on the Sunday afternoon of that weekend and winners will be chosen.
For more information, go to:
http://innovation.csumb.edu/ideas-march
https://sites.google.com/a/csumb.edu/ideasofmarch/home
Tagged CSUMB, The Ideas of March